Builder and contractor: Renov8
Schiff, the owner of Renov8, a contracting firm in Singapore and Shan regularly work together. This post will detail Schiff's experience.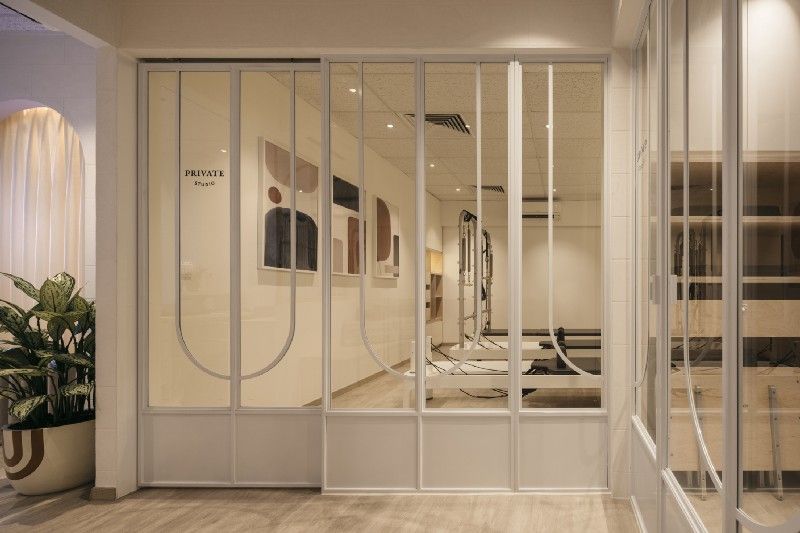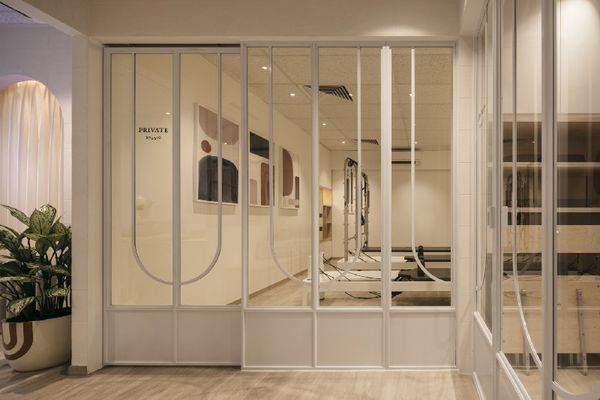 Today's blog post is with Schiff, the owner of Renov8, a contracting firm in Singapore. Schiff and Shan regularly work together on both residential and commercial projects.
Tell us a bit about yourself? How did you get into the business? How long have you been doing this? What are the projects you are most proud of?
Schiff: I am the kind of person who loves to find technical and practical solutions for my clients. I do not mind getting my hands dirty. Back in 2012, a good friend of mine roped me into his renovation company after years in the sales trade. So, this is how my journey as a contractor started. In 2014, I started my company Renov8 Pte Ltd.
I find happiness in clients' satisfaction. When my clients feel content and happy, I feel proud of myself and my job. The positive feedback from the clients during the project handovers gives me my job satisfaction, and because of their good experience working with me, they share and recommend my work to their friends and acquaintances — most of my new projects are referrals from past clients.
As I have mentioned, I am very keen on providing the best services to my clients. That is why I like to work with people who are dedicated and sincere in their job. You can say I am a bit choosy in that sense, but that's how Shan and I started.
After getting to know Shan, we delivered several successful projects together. I would say the Off Duty Pilates project was very well-designed, and it gave us the wow factor we were looking for.
From a contractor standpoint, what are the biggest challenges in the business?
The biggest challenge in my opinion is when your clients hire separate subcontractors that are not within my control; it can be challenging to work with them as they tend to take instructions from the client rather than the main contractor (me) who is overseeing the entire project. Instead of working as a team, I find myself spending more time convincing these subcontractors to follow my lead. At the end of the day, the main contractor needs to ensure the workmanship is up to standard and when a defect arises, I find myself caught in between the client/designer and subcontractors and that is the last thing I want when running a project.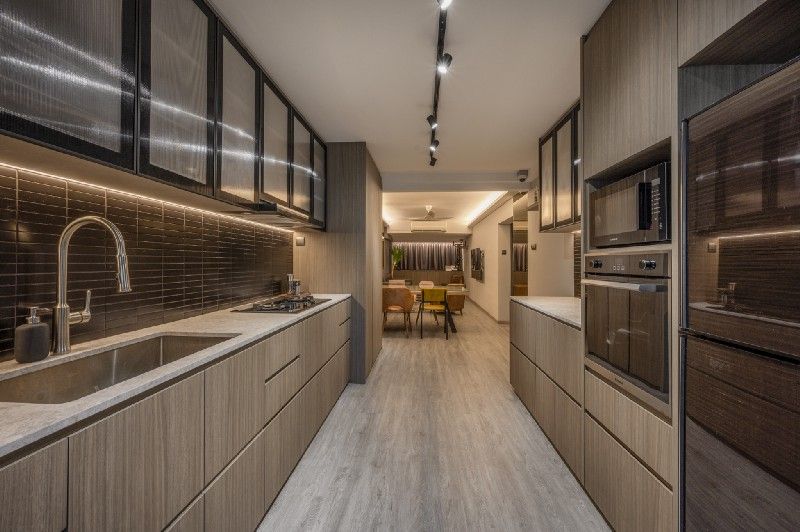 What are common mistakes or things to keep in mind for people going through a renovation?
One of the most common things we have observed so far is that most people are too eager to purchase electric appliances and furniture way before even the renovation starts. I recommend my clients to only start shopping for the big items after the layout has been finalized, and the renovation process is (close to) completed. This would save their valuables from getting damaged if they deliver early, but also give the clients options to change certain parts until later on.
People, who love to shop online, must also keep local safety regulations in mind before placing an order from overseas. Sometimes, such items are not compliant with our national safety regulation, leaving the buyers in trouble (we've all seen the horror stories of fires started by bad electrical appliances or wooden furniture infested with wood worms).
Secondly, some clients become so impatient and anxious once the renovation is started, they often pay unplanned and unannounced visits to the worksite (we get it — you want to see the progress — but when hacking is happening or wooden beams are erected, it's best to stay put). We suggest that you refrain from such visits due to safety issues (or at least, let us know in advance, so we can create a safe environment for you); if you need to discuss something with your designer or contractor, why not meet them in their office or a local coffee shop.
How does the main contractor help overcome these issues? How do you help your clients?
I always work to facilitate my clients. If my clients have already made the purchases, I would assess the site and try our best to accommodate their purchases. If I find it unsuitable for the layout and design, then I guide them to buy the right products for their home. My company generally spells this out at the beginning of the renovation journey.
What challenges do you face when working with clients going through the renovation for the first time?
Clients going for the first renovation are usually vague about their decision. Such clients tend to change their minds quickly about designs and material because they are uncertain how the result will turn out. For such cases, we show clients our past projects and advocate for them on their needs and wants. Our projects are usually fast-paced, and if clients ask us to modify the design during the renovation process, it can be quite a challenge, if not impossible. We still try our best to incorporate the changes as much as possible, though.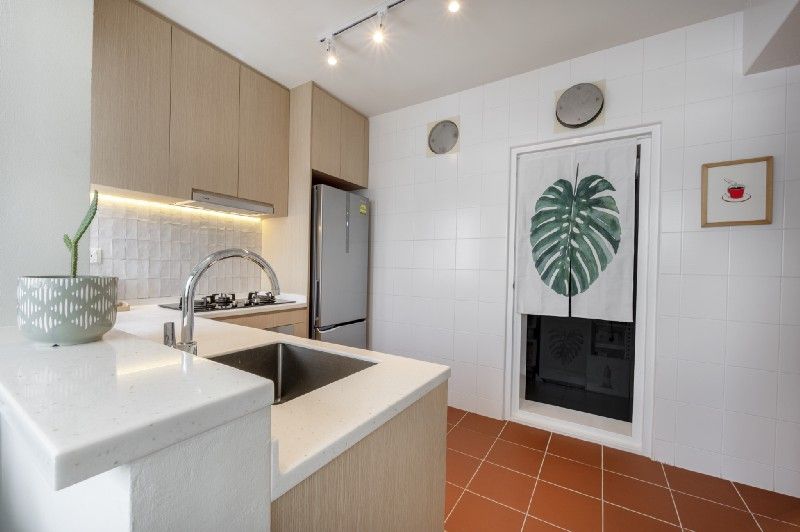 Do you prefer working with an ID, such as Shan, or directly with the clients? Why?
We prefer working with ID as it simplifies the process of going through the design phase. Working with Shan is quite pleasant. We have worked on numerous projects with her, and we understand her requirements. She also prepares the Bill of Quantity (BQ) for the invited contractors to quote, making our life easier. Haha.
Working directly with clients can be a bit demanding and time taking sometimes. We have to work from the design to the outcome, so it lengthens the process. We have clients who already know what they want, so it is down to the selection of materials only. Then some clients just want to keep the cost within their budget. For those, we need to give our best and meet their expectations while keeping everything under the budget. In short, we prefer experienced IDs such as Shan. It saves us time and gives the best result for the client. It allows us to focus on what we do best: building the space.
In construction, it's often a race to the bottom in terms of pricing? Why is cheap not always the best for clients?
The market is always competitive. Unless it is an apple to apple comparison, clients should do their due diligence to study the different quotations on hand. Looking at the final cost only is a big mistake, and thinking the quotation covers all your needs. Clients should look through the portfolio and reputation of the contractor or company and their attitude towards their clients before approaching them.
To cut a long story short (we can go into details over a beer one day!), selecting the right person or company is crucial for your renovation process, so pick wisely.
Do share your thoughts and experiences in the comment box. Stay in touch to get further information about our latest projects and our professional tips. Do not hesitate to reach out to Schiff directly ([email protected]) — we can only praise his work.
Thank you
Connect with Shan on Instagram, Facebook, Pinterest and LinkedIn. Connect with Schiff on Facebook.