Designing for success: elevating professional spaces with designer's expertise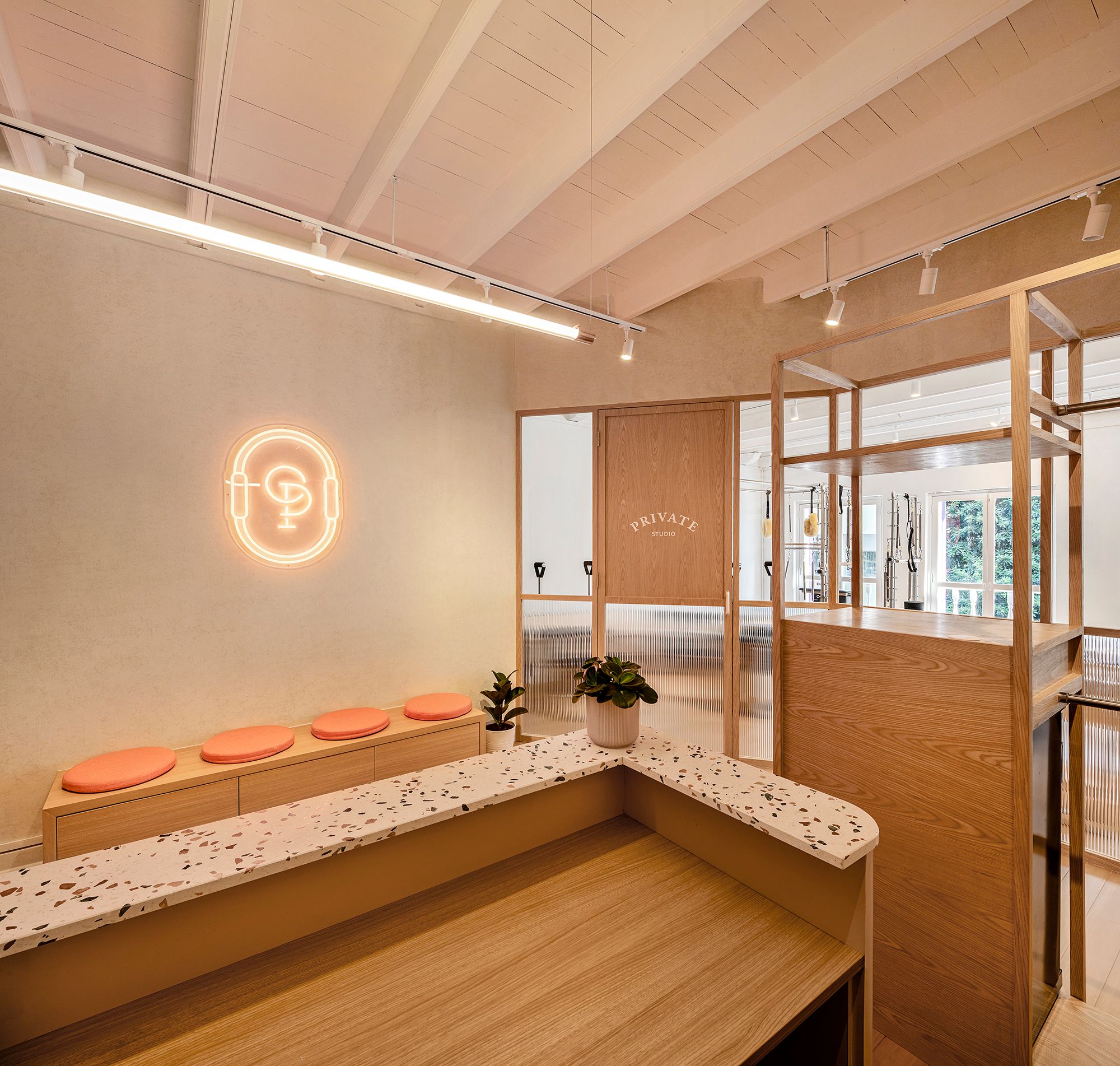 In today's competitive business landscape, creating a unique and captivating environment for your professional space is essential. Whether you run a small retail shop, boutique hotel, or cozy restaurant, the interior design of your establishment plays a crucial role in attracting customers, enhancing their experience, and ultimately contributing to your success.
In this blog post, we explore how Shan Wong, (a boutique interior designer based in Singapore but serving international clients) can elevate your professional space with her refined expertise and transform it into a symbol of success.
Understanding the Power of Interior Design: it's important to understands the transformative power of interior design, going beyond aesthetics to create spaces that leave a lasting impact. An ID needs a keen eye for detail and deep understanding of high-end residential and professional design. Shan harnesses the inherent potential of each space, crafting environments that inspire success and reflect the refined tastes of her discerning clients.
Tailored Design Solutions for Professional Spaces: Shan takes a bespoke approach, crafting custom design solutions that perfectly align with the brand identity, values, and goals of each business she works with (no copy pasting). Her small, nimble team ensures personalized attention to detail, collaborating closely with clients to understand their vision and aspirations. The result is a meticulously curated design that enhances functionality, creates ambiance, and sets the stage for unparalleled success.
Creating a Lasting First Impression: In the world of business, making a memorable first impression is paramount. Shan strives to create captivating environments that leave a lasting impact on clients and visitors. By infusing her designs with elegance and sophistication, she crafts welcoming reception areas, stylish waiting lounges, and breathtaking interior spaces that express professionalism and refinement.
Harmonizing Functionality and Style: Balancing functionality and style is a paramount. Shan understands that professional spaces need to be not only visually appealing but also highly functional. With her expertise, she maximizes efficiency by optimizing layouts, carefully selecting ergonomic furniture, and incorporating smart storage solutions. Each design element seamlessly blends with the overall aesthetic, ensuring a harmonious fusion of practicality and beauty.
Customized Branding and Identity: Shan knows that your brand is at the heart of your business. She artfully weaves your brand identity into the "fabric" of the interior design, infusing it with subtle touches and well-curated details.
Conclusion: Elevating your professional space with the refined expertise of Shan Wong is an investment that sets the stage for unparalleled success. With her unwavering commitment to excellence, attention to detail, and ability to infuse each design with refined aesthetics, Shan creates environments that captivate clients and set your business apart. Contact Shan Wong today to bring your vision to life, transforming your professional space into a refined symbol of success that will resonate with international clients.
Stay connected with Shan on Instagram, Facebook, Pinterest, and LinkedIn for updates, inspiration, and expert insights.