Hoa & Howie's story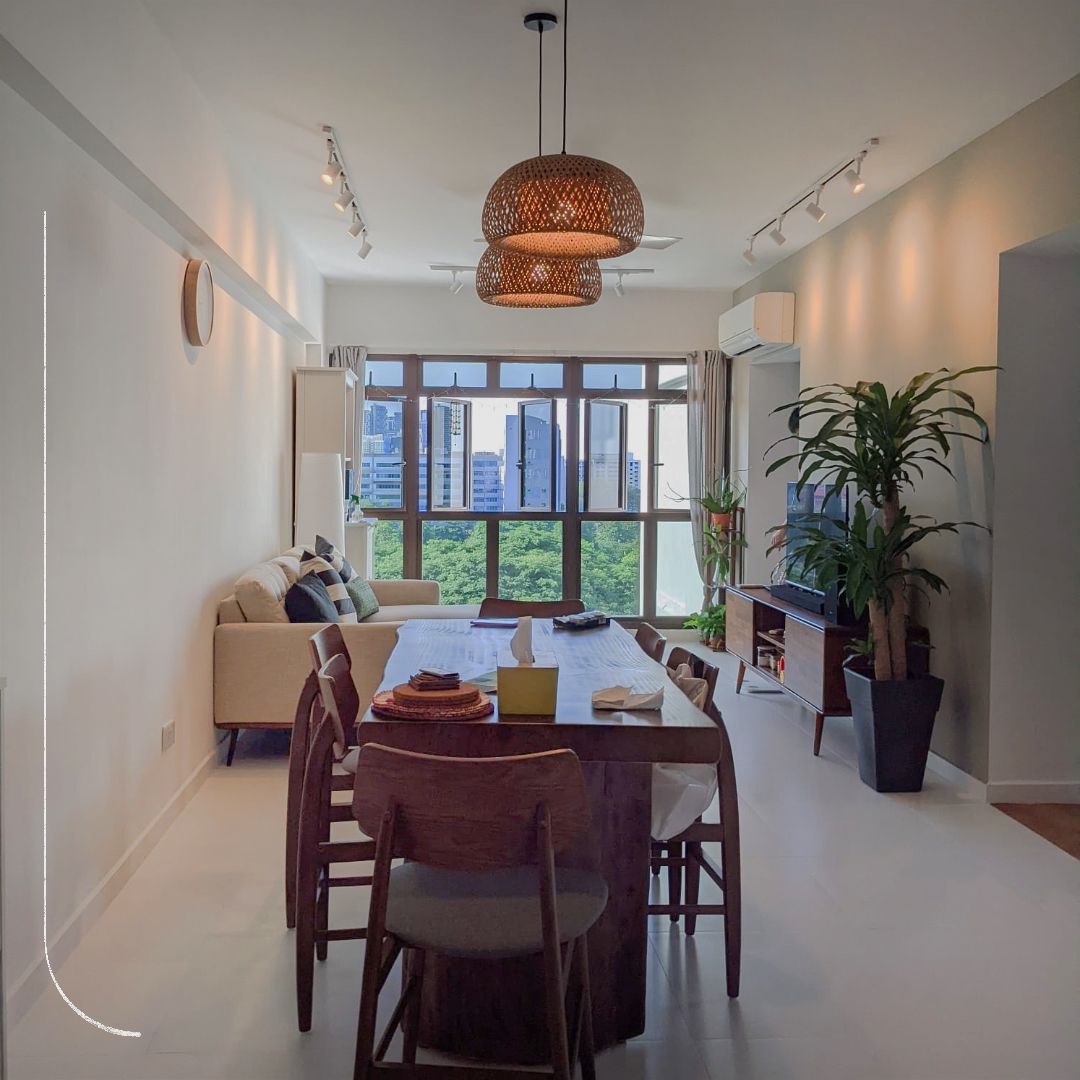 Are you considering a home renovation project? Let me share Hoa and Howie's story with you!
Hoa: My partner and I purchased a resale flat in November 2021, and at first glance, we thought it was in good condition and would require minimal renovations. However, after a thorough inspection, we realized that there was much more work to be done than we initially anticipated. We started to envision the potential of our home, and our excitement grew as we toyed with the idea of changing more than we had planned.
As we aimed to move in before Chinese New Year and had a conservative budget, we faced a considerable challenge in balancing time, quality, and cost during the renovation process. We initially thought we could handle the renovation project ourselves, but we quickly realized that we needed professional help. We were clueless about cabinet layouts, maximizing difficult spaces, and lighting, among other things. This is where Shan, our interior designer, came in. We chose her because she understood our budget and time constraints and was patient with our scattered thoughts and inarticulate ideas.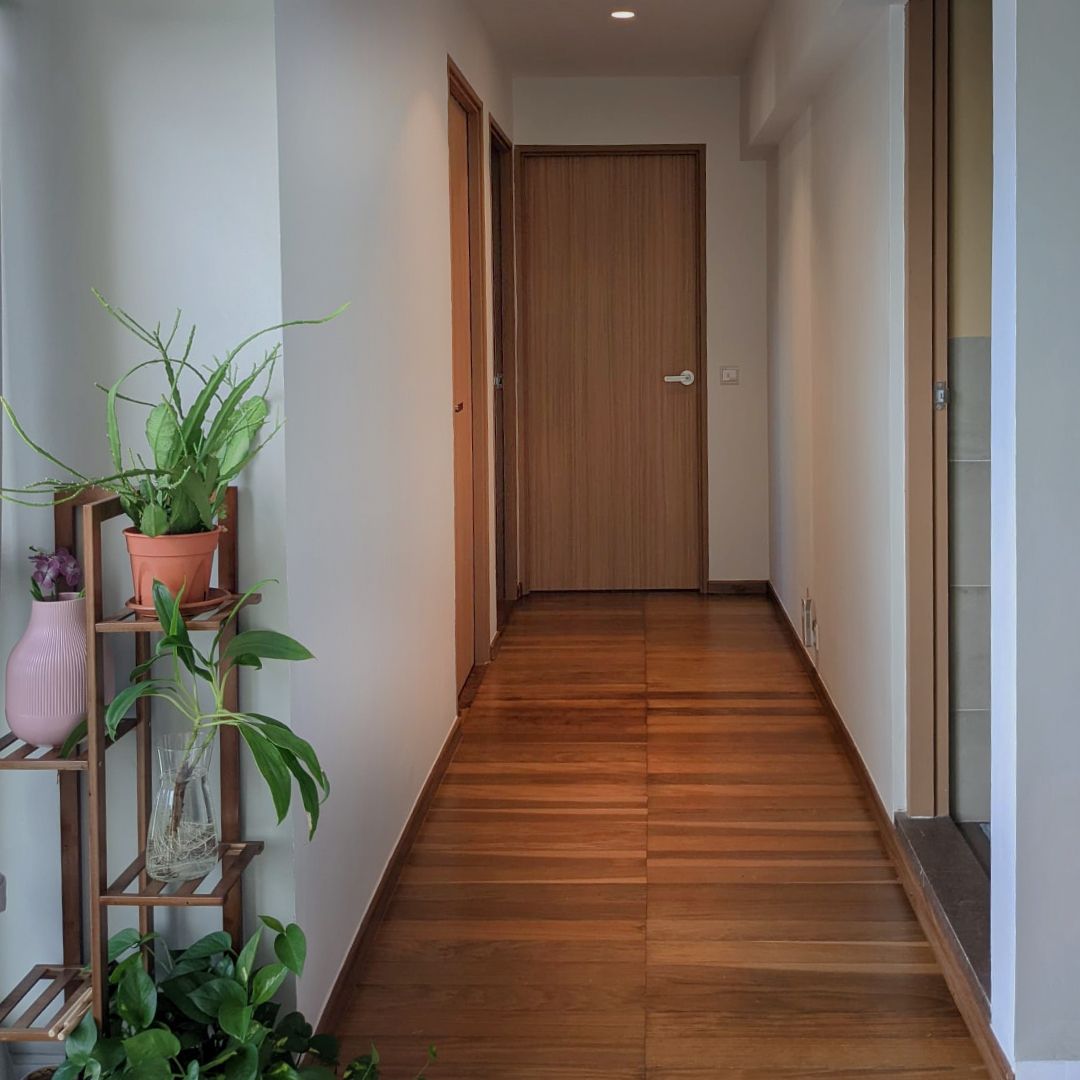 During the renovation process, we encountered many challenges, from tight time constraints to communication gaps with contractors. But with good project management and constant communication with the contractor and designer, we overcame these obstacles. We also had to remain flexible as designs and plans evolved during the process. Due to COVID-19, many of the tiles and laminates we wanted were unavailable in Singapore, but we still managed to create the home of our dreams.
The renovation process was incredibly rewarding and exciting, from choosing initial ideas saved on Pinterest to knocking down walls and shopping for tiles with our designer. Seeing our vision turn into reality and become the space we now call home was immensely satisfying. If you're considering a home renovation project, I encourage you to trust the experts and enjoy the process. Let Shan help you bring your dream home to life!
Hoa chuckles and laments, "We were in such a hurry to move in quickly that we didn't pause to take proper photographs, hence we have very little to exhibit."
You can find Shan on Instagram, Facebook, Pinterest, and LinkedIn.