Inspiration: interior design & landscaping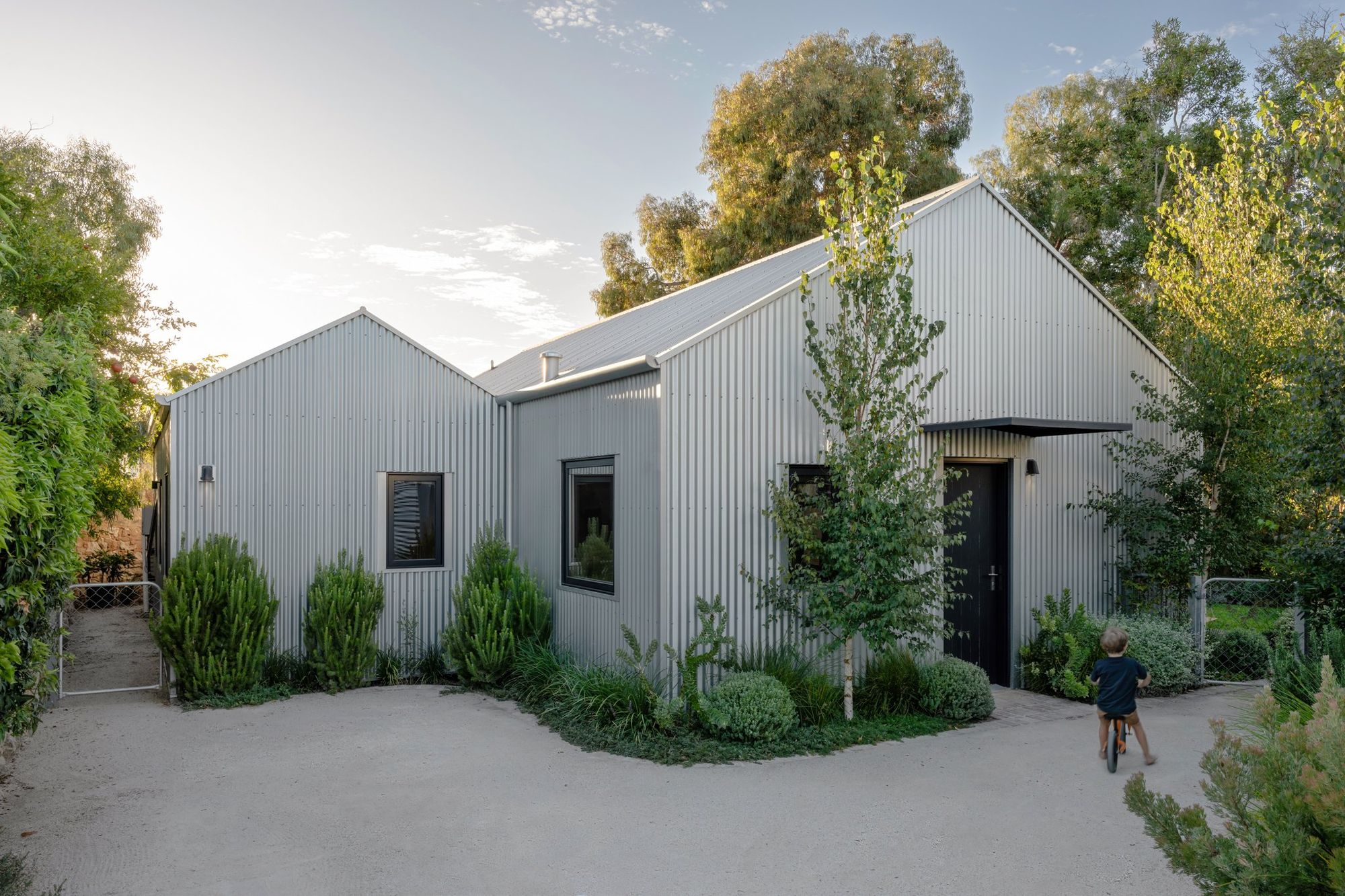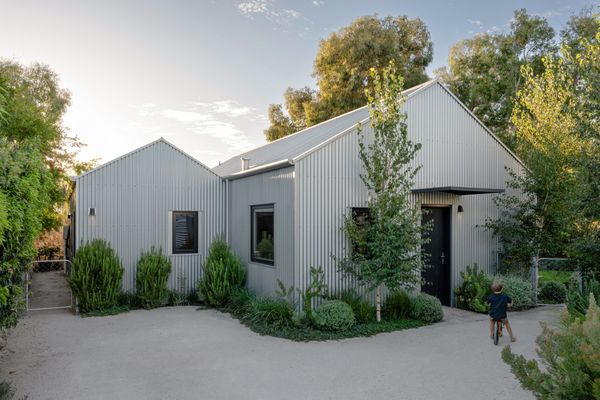 In the realm of design, the synergy between interior spaces and their surrounding environment isn't just a fancy concept—it's an art form that can transform a house into a true home. Take Joel Barker and Hannah Pannells' (the co-founders of See Design Studio) remarkable project, Valley House, as a prime example of how the marriage of interior and exterior elements can elevate living spaces to new heights.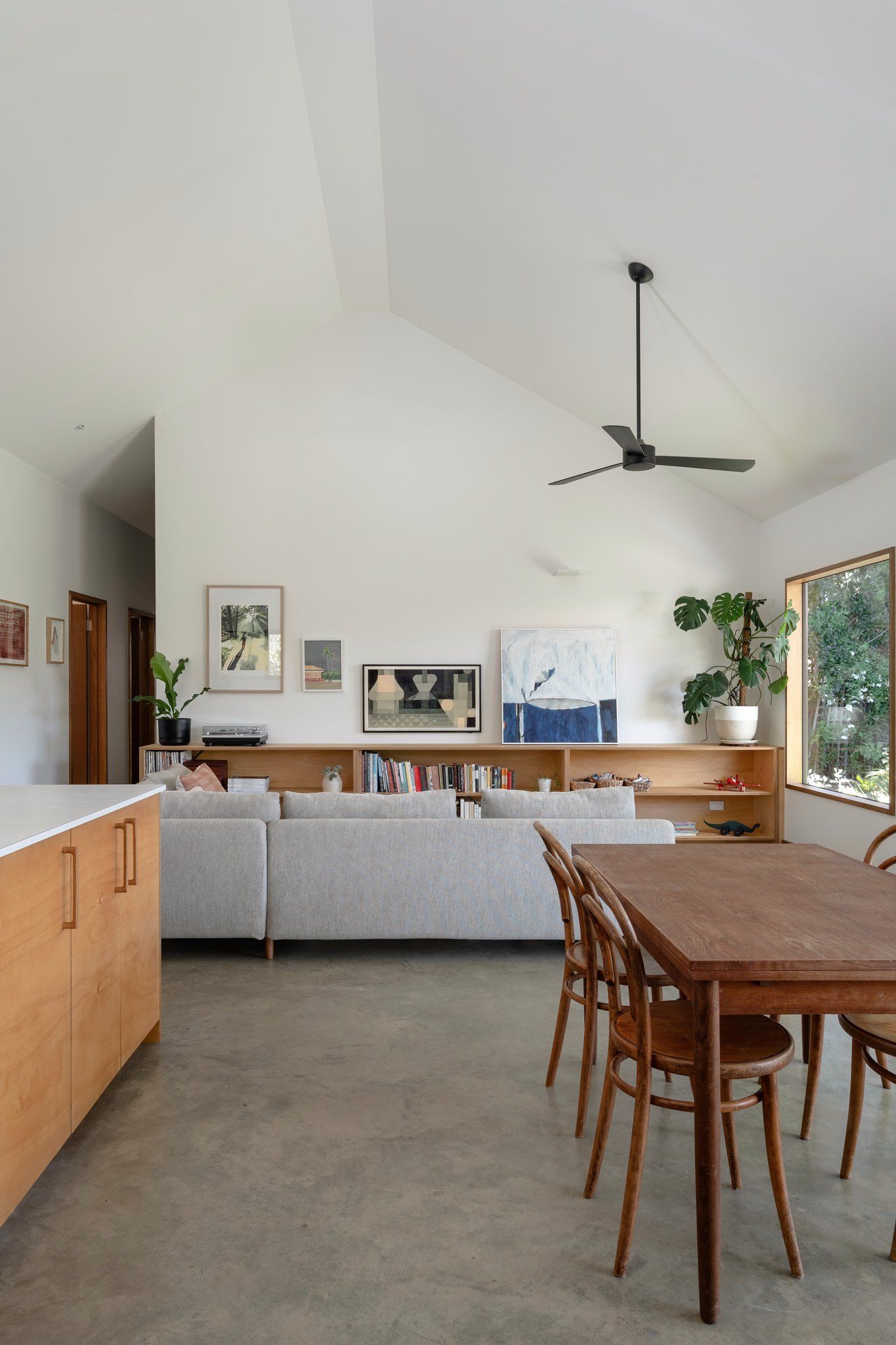 As landscape architects, they designed the home and garden themselves to have a simple, sustainable rural design centered around a productive Mediterranean garden.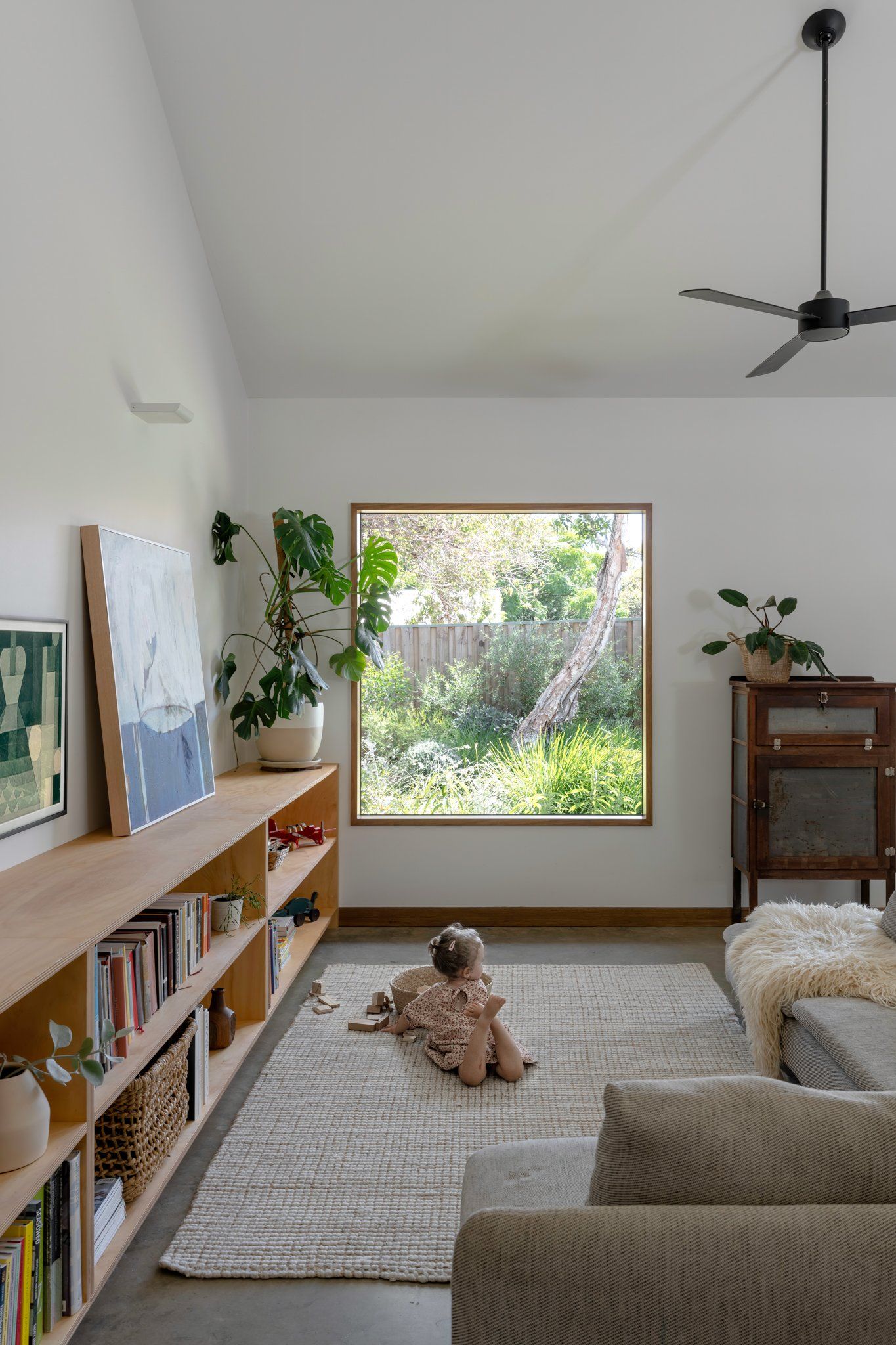 The small lightweight home uses passive solar design and natural ventilation to require little heating or cooling. It is surrounded by fruiting olive trees, citrus trees, grapevines and vegetable beds, creating a hidden oasis. The garden provides seasonal harvests for the growing family and supplements their diet. The mature native trees and grape vine arbour also help create a comfortable microclimate.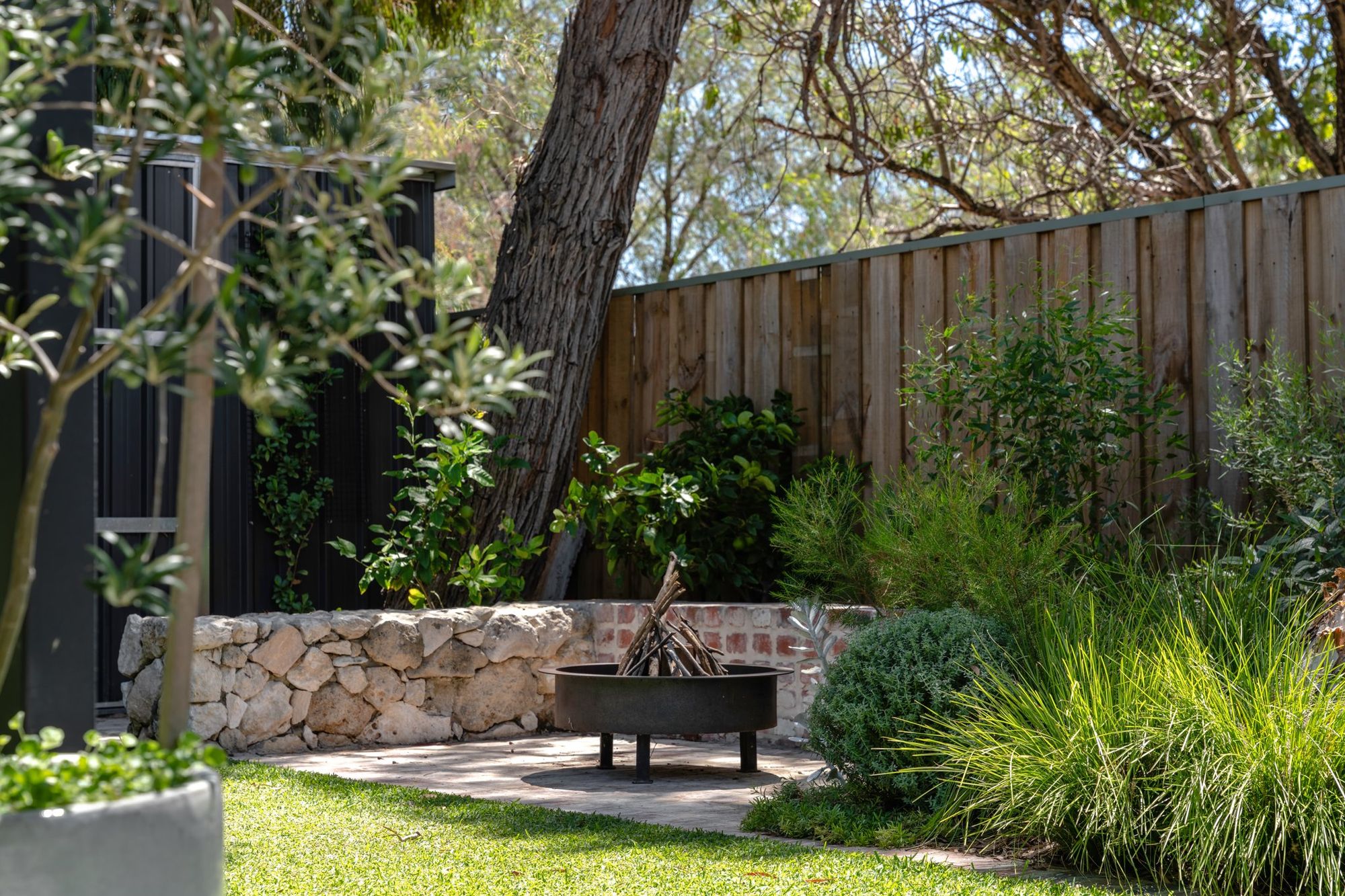 Now, let's address the elephant in the room: the contrasting Australian canvas against the metropolitan constraints of Singapore. While Australia boasts vast spaces that beckon for extensive gardening endeavors, Singapore's urban landscape often demands more creative maneuvering due to limited real estate. Yet, this doesn't downplay the importance of weaving external elements into your interior design narrative.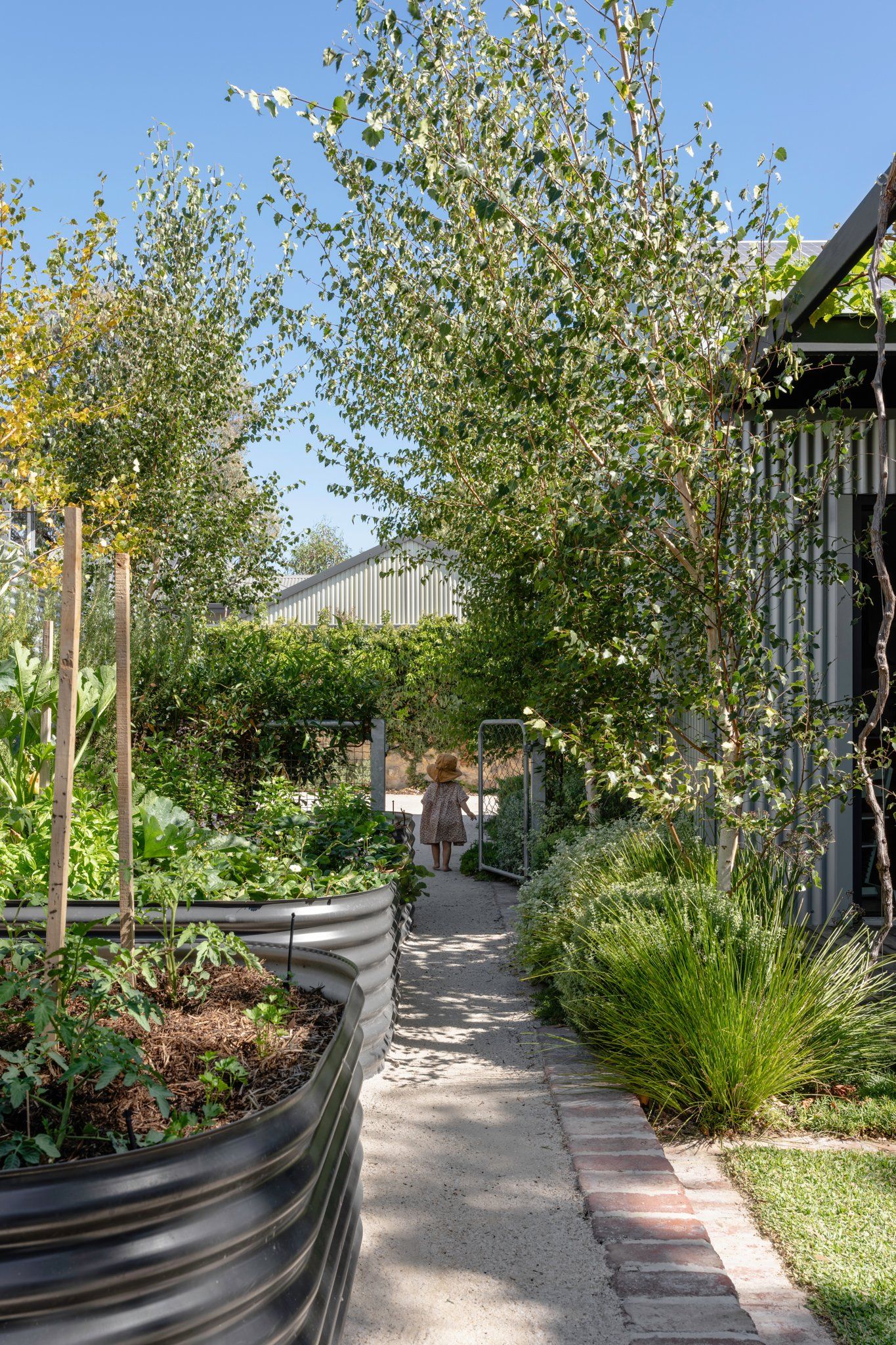 Singapore's urbanites might not have sprawling gardens, but they do have balconies, rooftops, and vertical spaces waiting to be transformed. A potted plant, a hanging garden, or even a well-placed window with a view can channel the same sense of tranquility and connection to nature. As an interior designer, it's about adapting principles from projects like Valley House to the unique context of each space you encounter.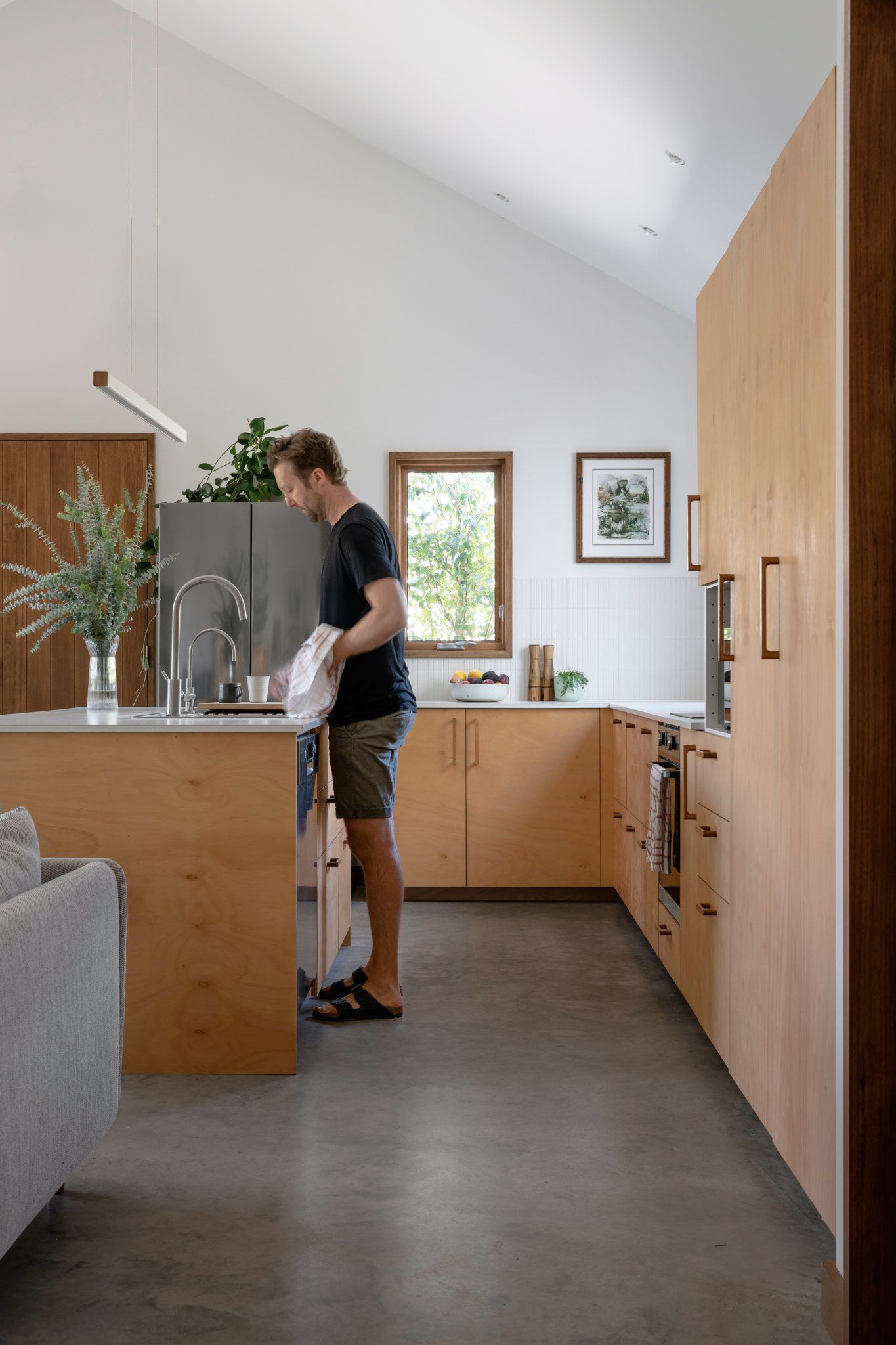 Valley House teaches us that the benefits of integrated design extend beyond aesthetics. Passive solar design, natural ventilation, and the strategic positioning of trees and vines all contribute to energy efficiency and the creation of comfortable microclimates. These aren't just buzzwords—they're tangible advantages that stem from the synergy between interior and exterior design elements.