Casey and Martin Johnston built a backyard studio cabin in Byron Bay, Australia to use as a creative space for their furniture design business. Knowing that floods are common in the area, they designed the studio to withstand natural disasters by raising it above ground level on steel posts and using flood-resistant and fire-proof materials. Sure enough, just two months after completion, a flood hit the area, and the studio remained dry. The simple, pared-back interiors featuring earth tones help the studio blend into the natural surroundings, providing a calm and retreat-like space for guests.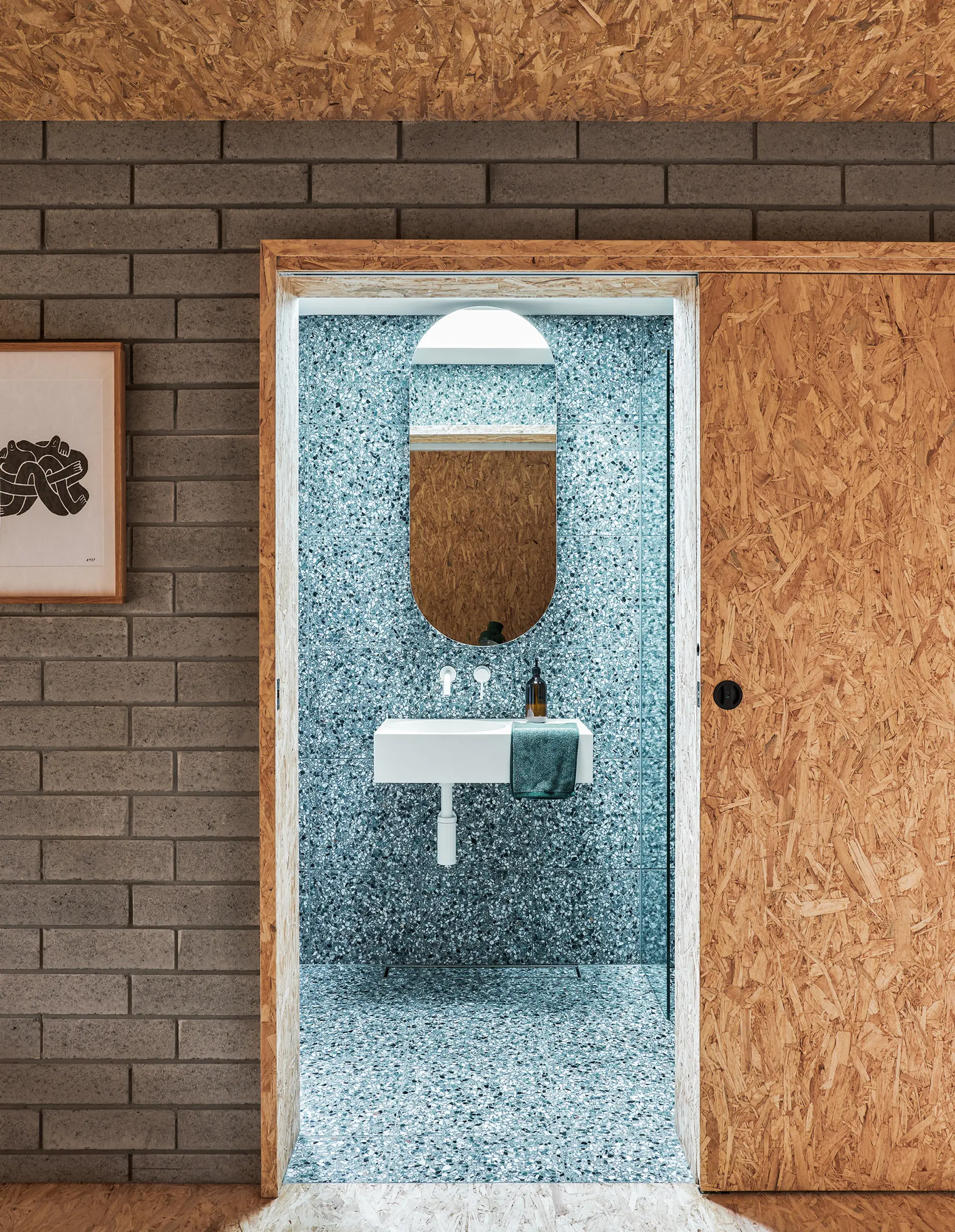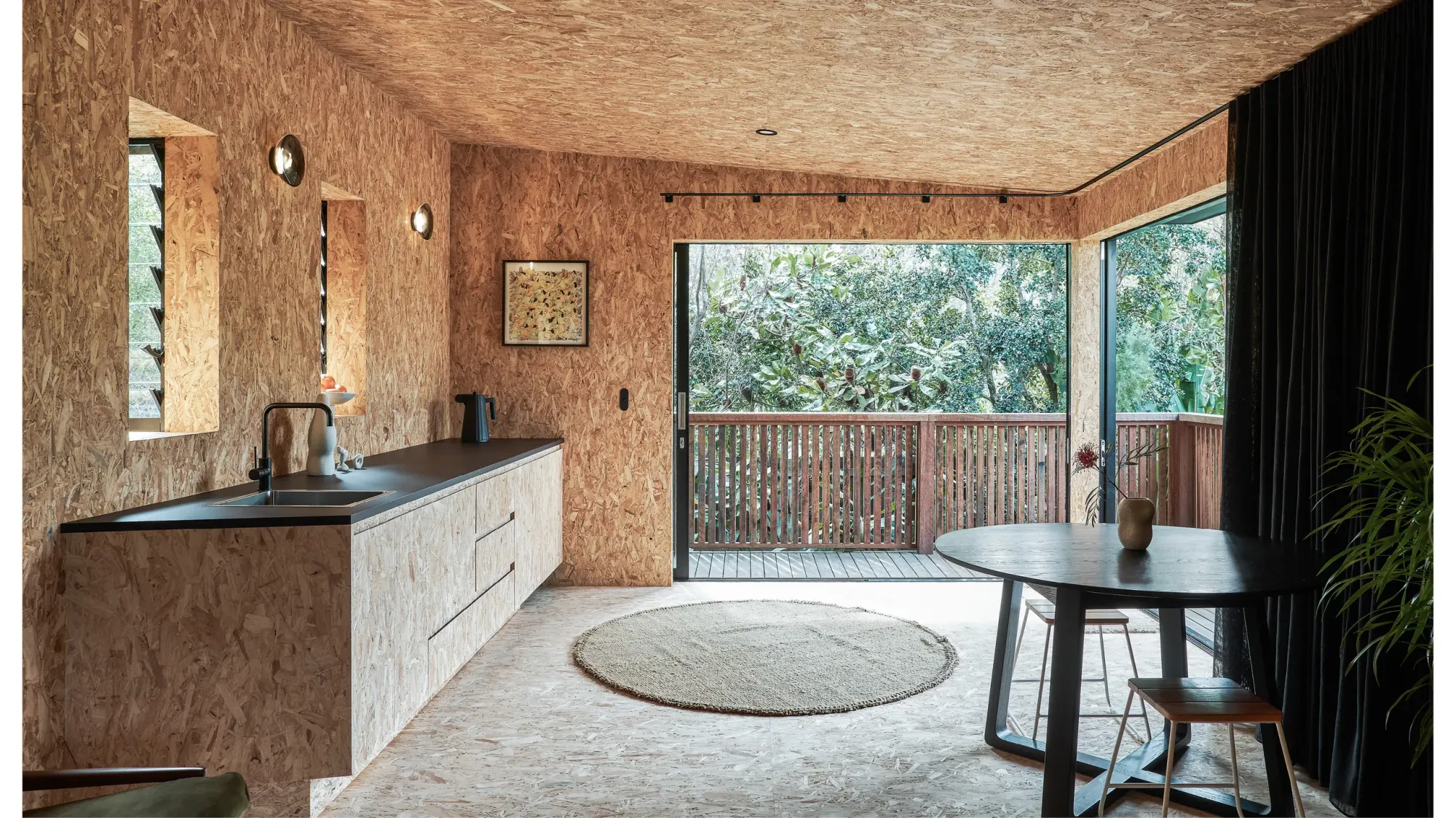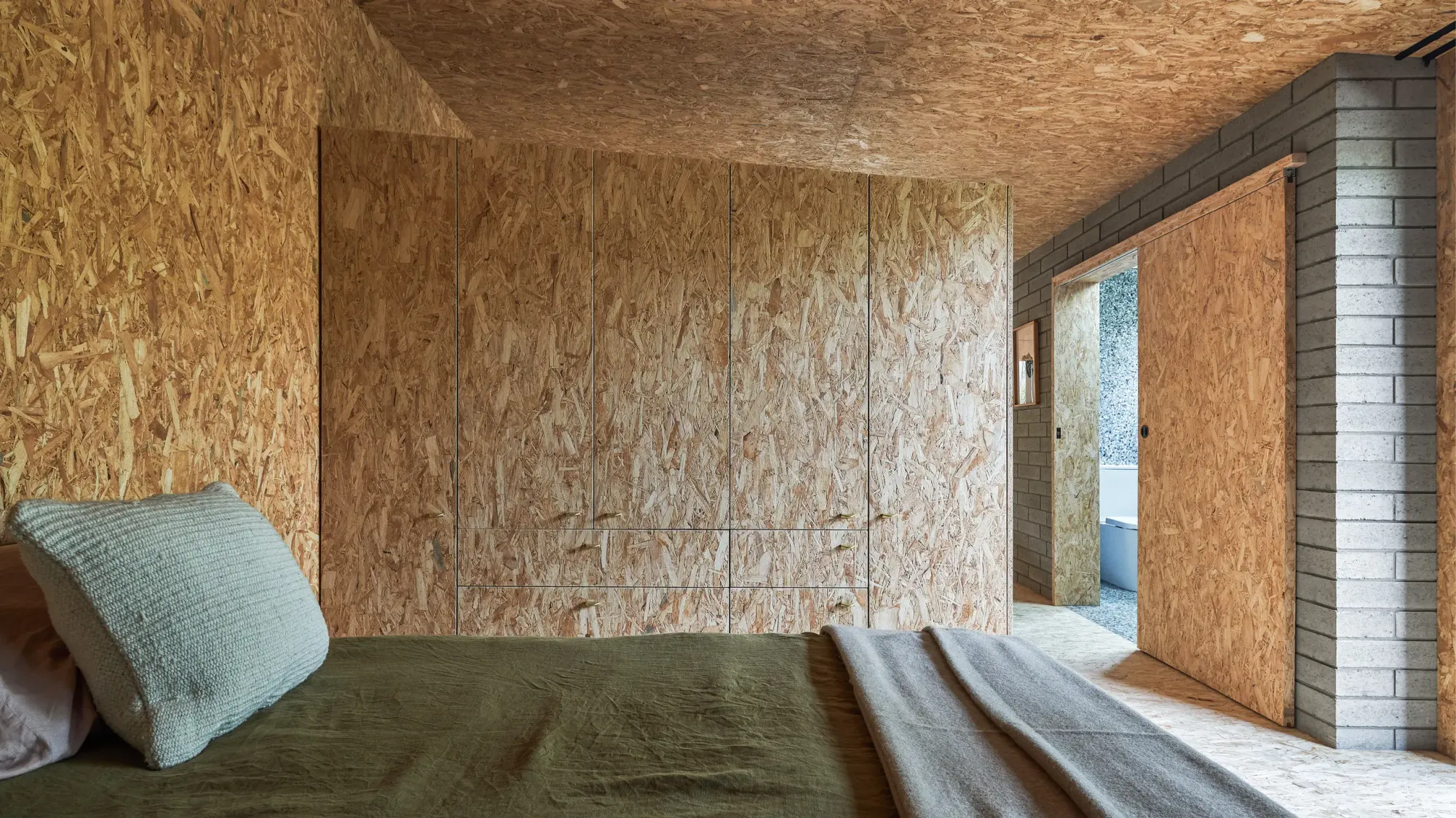 As designers, we encourage our clients to save images from the internet or platforms like Pinterest, showcasing colours, interiors, and styles they are drawn to. It can be incredibly beneficial and allows clients to create a visual representation of their preferences, providing Shan with valuable insights into their wants and desires.
This collaborative process enables clients to actively participate in the design process and ensures that the final outcome aligns with their personal style and aspirations.
Contact Shan today to learn more about her bespoke, boutique interior design services. Stay connected with Shan on Instagram, Facebook, Pinterest, and LinkedIn for updates, inspiration, and expert insights.