This residence was designed as a rural weekend retreat for a city family with children and horses. The ground floor plan opens up completely to engage with the large lawn and grounds, allowing cross ventilation and the children to run freely in and out. Cathedral-like ceilings and windows frame views of the paddocks and bushland below. An upstairs bunkroom provides space for multiple children to stay when other families visit, with skylights allowing views of the clouds by day and stars at night. Australian hardwood has been used extensively to reference the rural setting.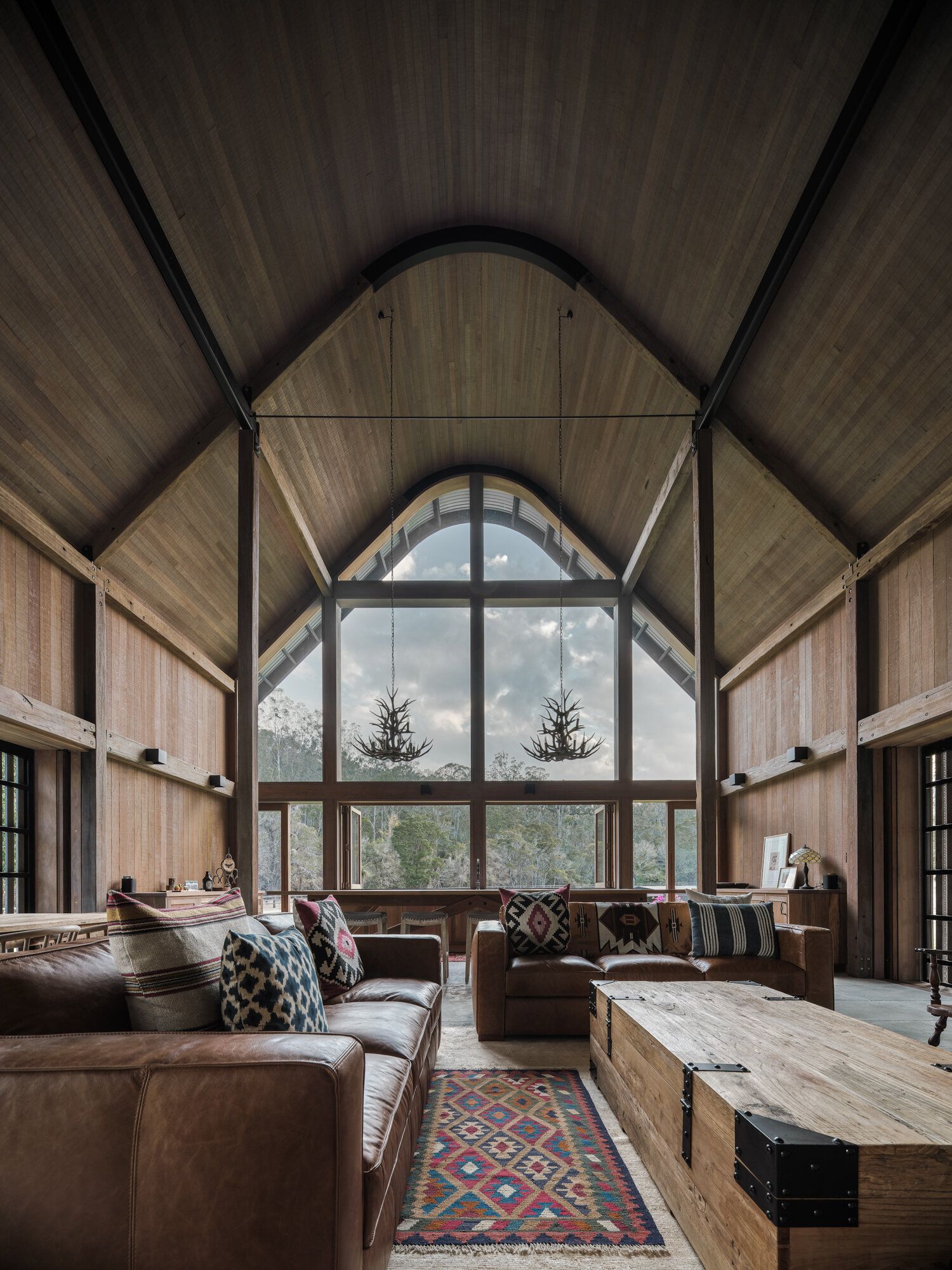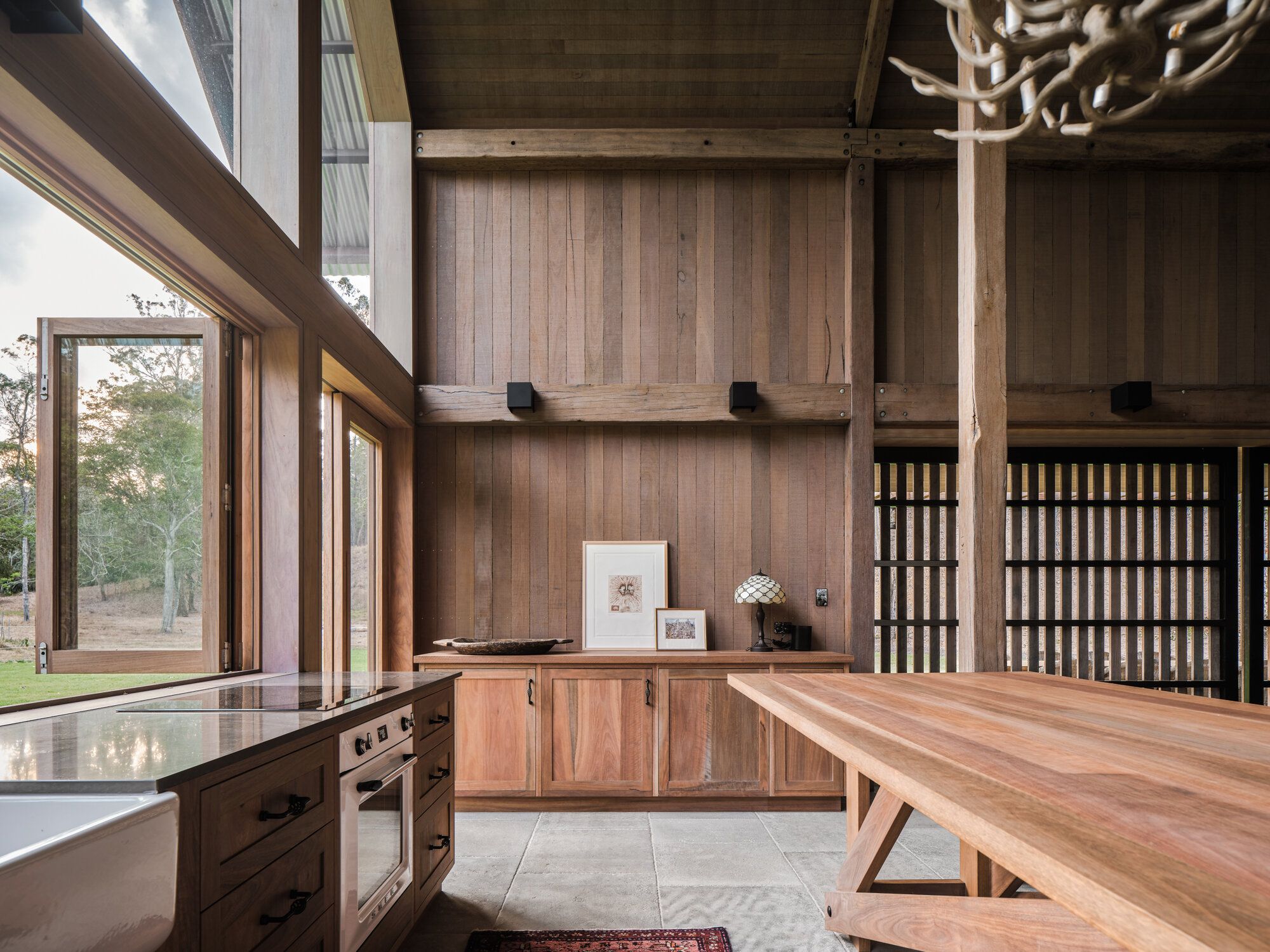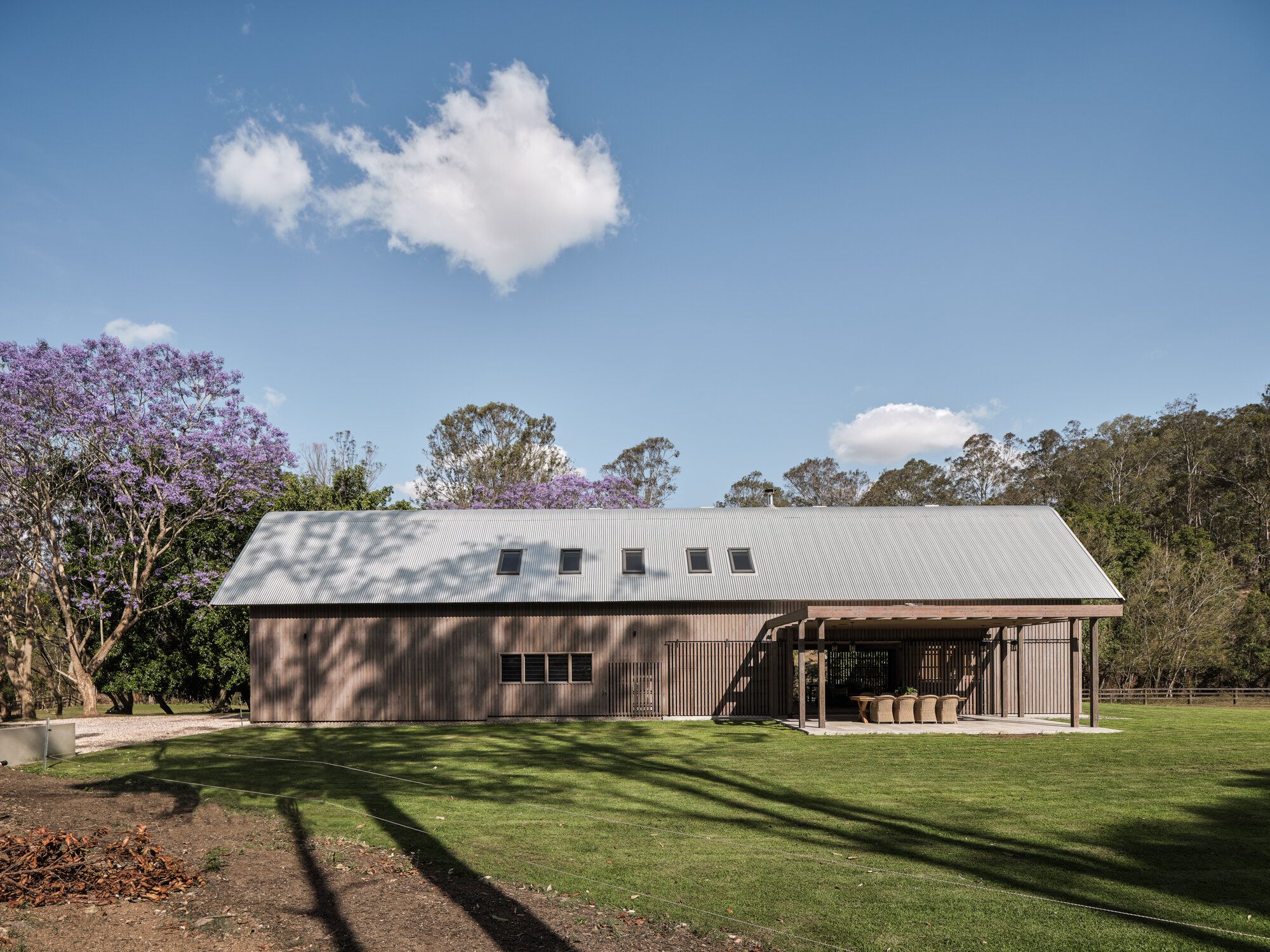 As a client, we encourage our clients to save images from the internet or platforms like Pinterest, showcasing colors, interiors, and styles they are drawn to. It can be incredibly beneficial and allows clients to create a visual representation of their preferences, providing Shan with valuable insights into their wants and desires.
This collaborative process enables clients to actively participate in the design process and ensures that the final outcome aligns with their personal style and aspirations.
Contact Shan today to learn more about her bespoke, boutique interior design services. Stay connected with Shan on Instagram, Facebook, Pinterest, and LinkedIn for updates, inspiration, and expert insights.