Constantly seeking inspiration is crucial for interior designers as it fuels their creativity, expands their design vocabulary, and keeps their work fresh and innovative. Inspiration can come from various sources such as nature, art, travel, fashion, and emerging trends. It helps them stay ahead of the curve and create unique and personalized spaces for their clients.
I recently came across a renovated house in Melbourne: the clients wanted to renovate their old Victorian home to better suit their growing family. The renovation added a third bedroom, bathroom, and work area while keeping the large backyard. A new extension was built with a brick base and metal cladding to complement the existing red brick and timber facade. The extension houses a dining area, kitchen and upper level bedroom with large windows to maximize natural light and views of the garden and cityscape. The small footprint of the extension allowed the backyard to remain large for the family to enjoy while providing the needed additional living spaces.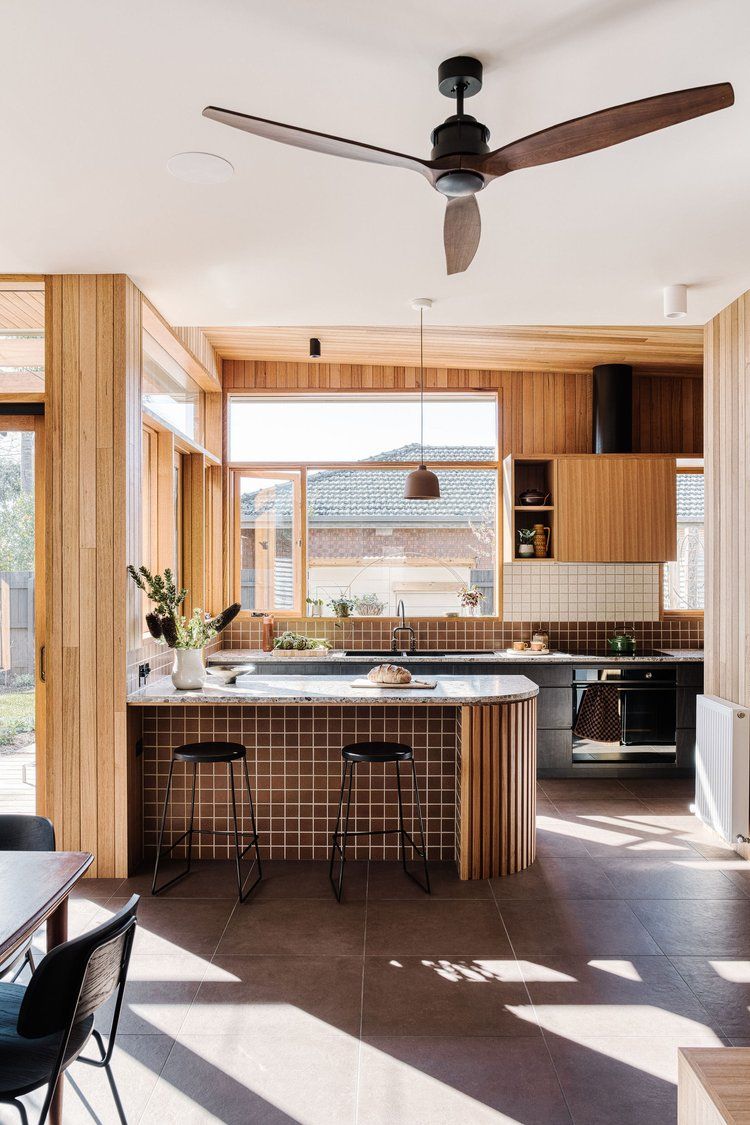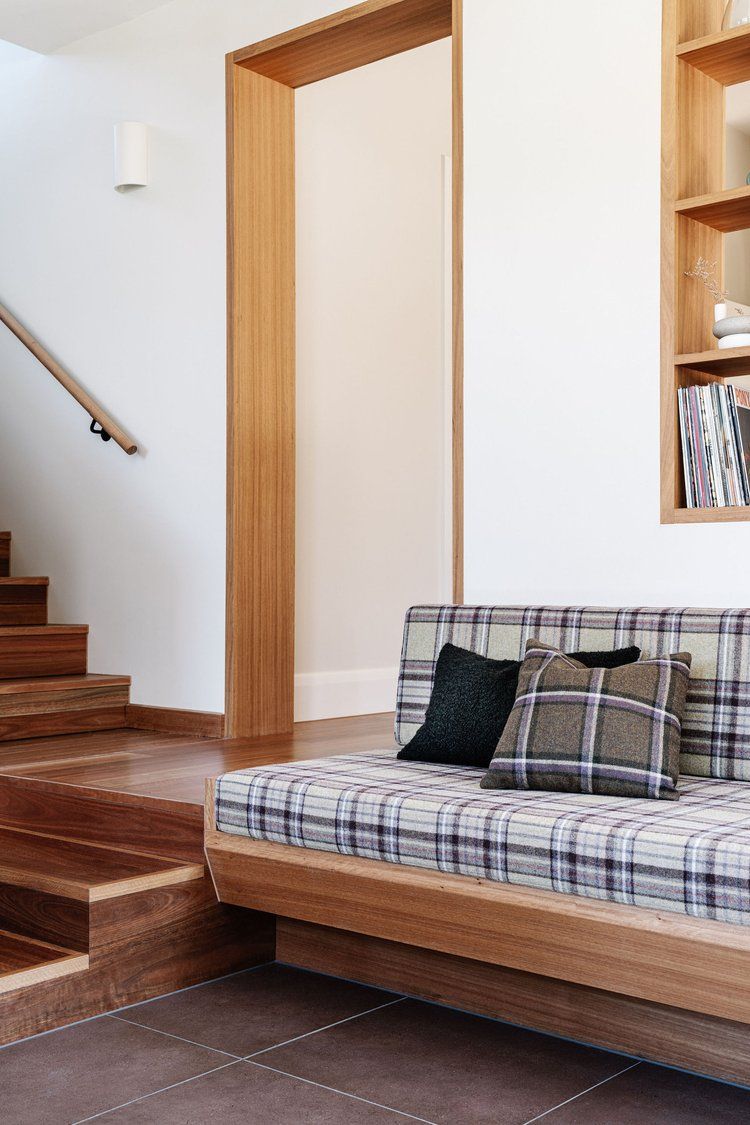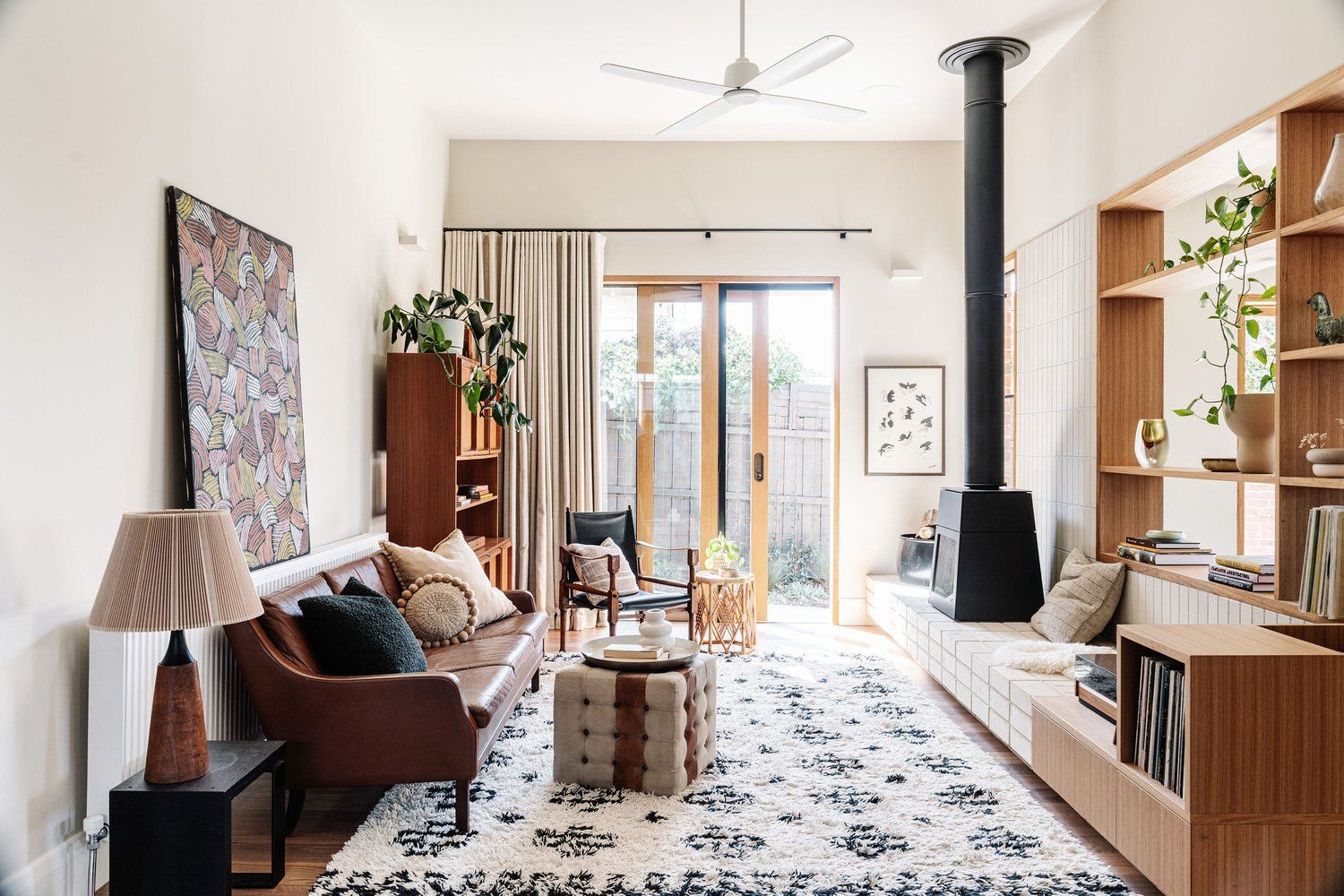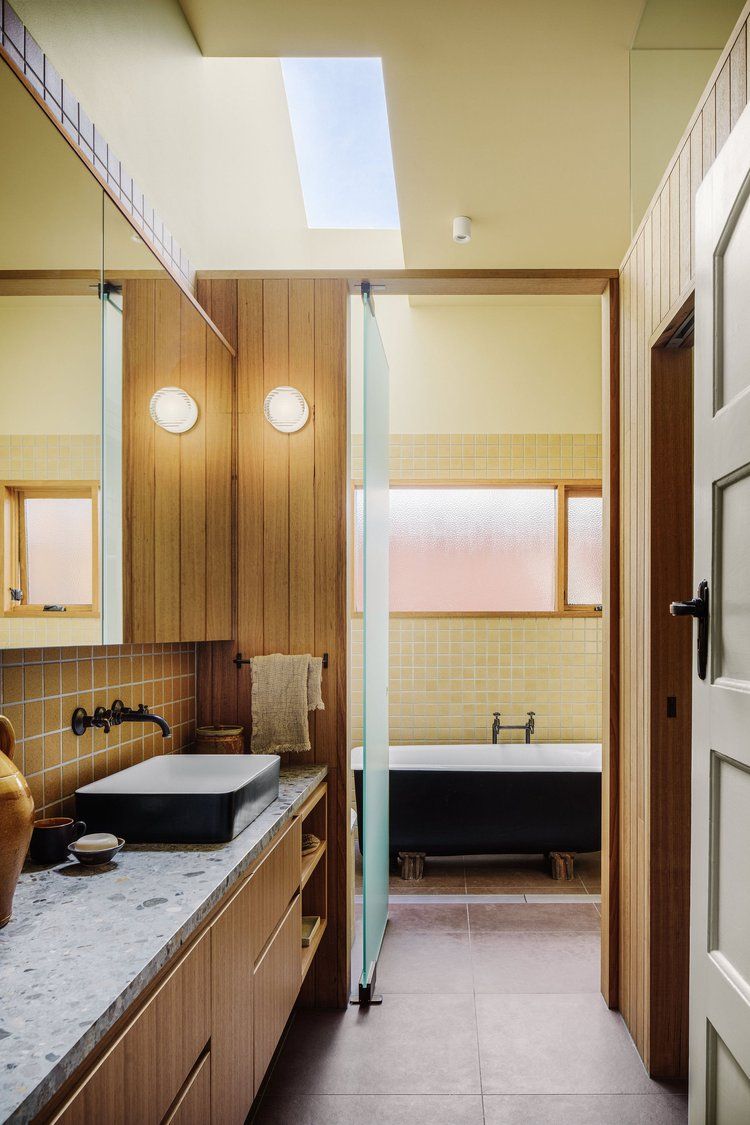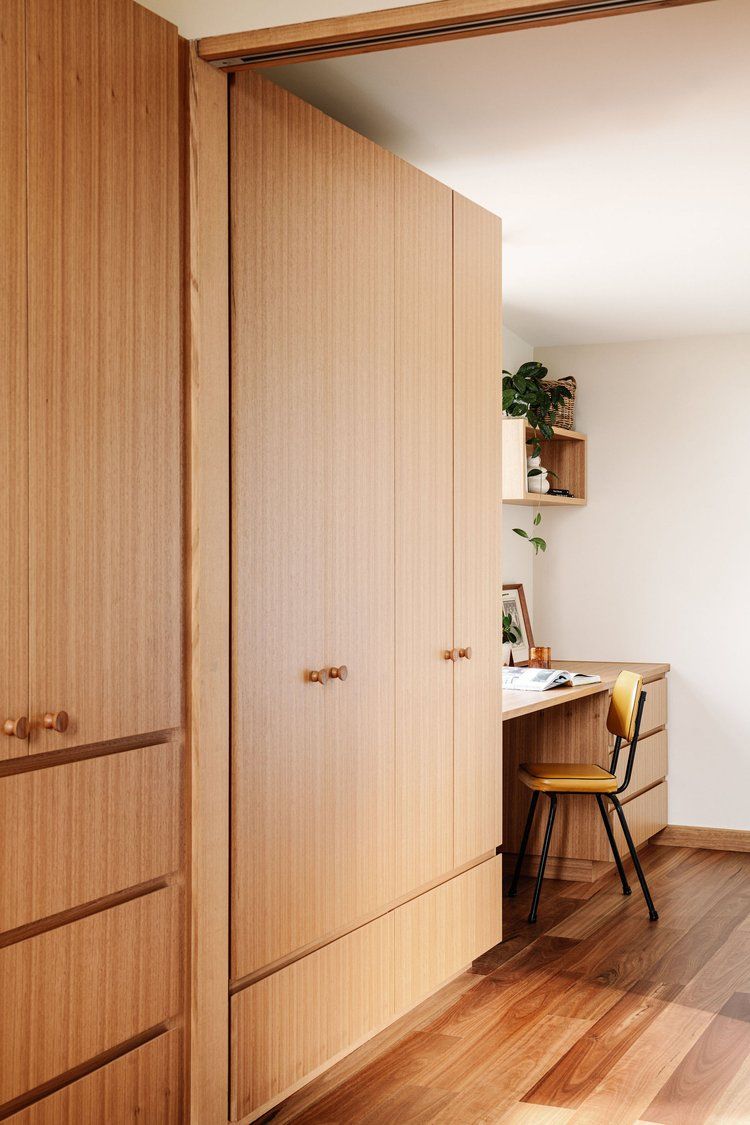 As a client, we encourage our clients to save images from the internet or platforms like Pinterest, showcasing colors, interiors, and styles they are drawn to. It can be incredibly beneficial and allows clients to create a visual representation of their preferences, providing Shan with valuable insights into their wants and desires.
This collaborative process enables clients to actively participate in the design process and ensures that the final outcome aligns with their personal style and aspirations.
Contact Shan today to learn more about her bespoke, boutique interior design services. Stay connected with Shan on Instagram, Facebook, Pinterest, and LinkedIn for updates, inspiration, and expert insights.