Made By Jan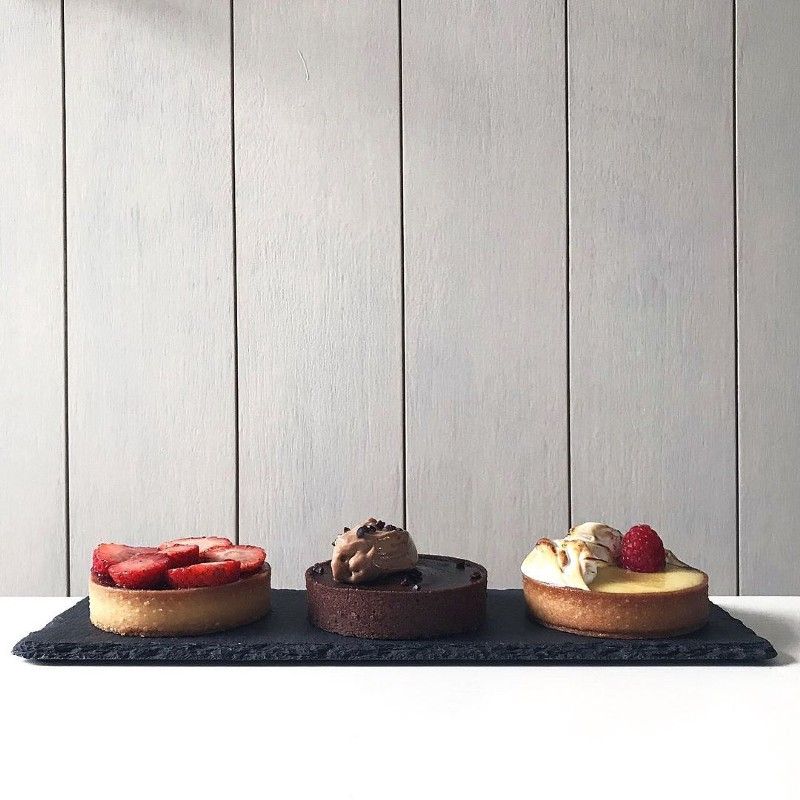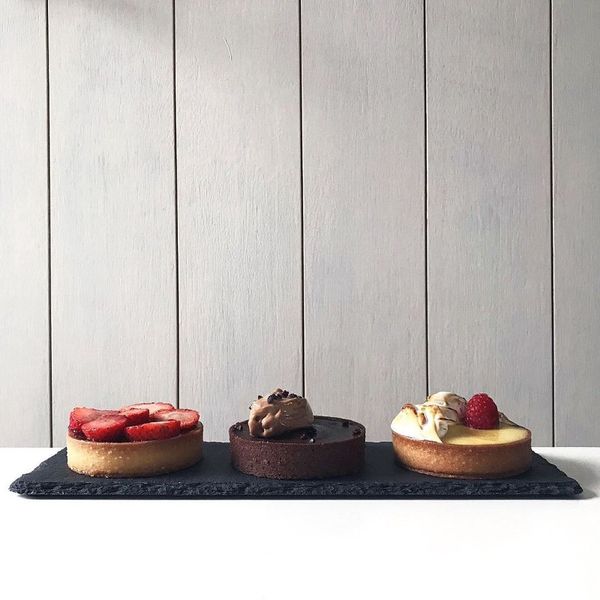 Today we will share the experience of one of our lovely clients, Jan.
Let's see how her journey of home renovation went and what she has to say about Shan Wong Interior Design.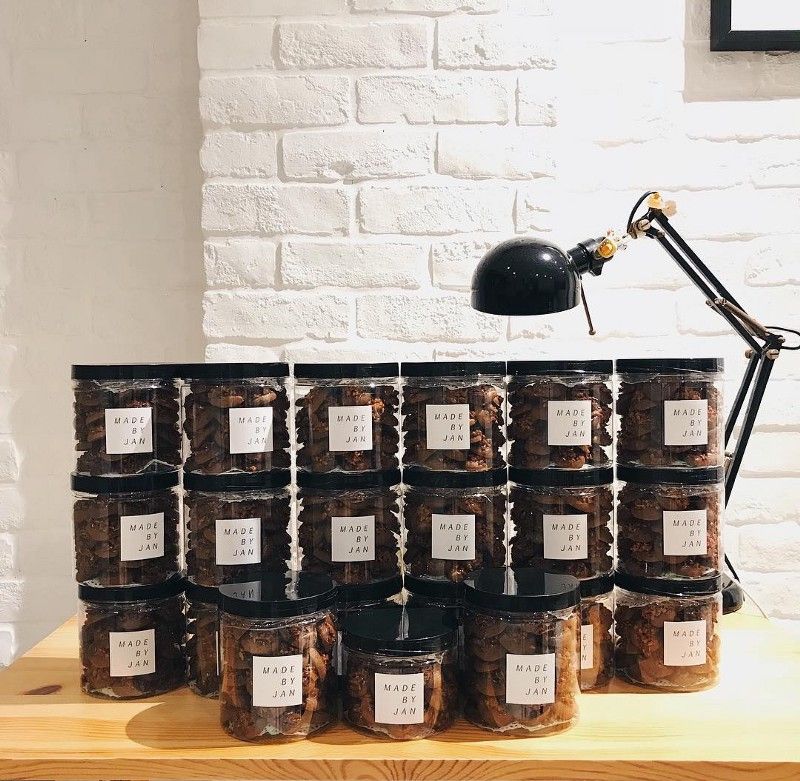 Why did you decide to work with an interior designer when you renovated your home?
Well, it all started back in 2013; my family and I wanted to renovate our vintage 70–80s style home. The condition of our 3 room HDB house was shabby. Ceilings, walls, floors, colours, in short, every part of our home was deteriorating and needed attention. We were somewhat stuck as our house had to be renovated, and we did not know how to get it all done as we had no idea about style, materials, the latest trends, nor did we know any contractors to get the work done. We thought about approaching an interior designer, but were hesitant initially, mainly due to all the horror stories we came across. We reached out to Shan and after our first meeting we were convinced and entrusted our project to her without hesitation.
What do you like about your home after the renovation?
Would you believe for an instant I thought I got in the wrong unit? My home looked exactly like what we envisioned. All within our budget. Shan worked closely with us throughout the project, and we had a long conversation about our likes, dislikes, and lifestyle. She guided us in detail and gave us several options to choose from; the colour schemes, the materials, and the personalised designs she offered us.
How would you describe the style? What is your favourite part of your home?
We didn't have a specific style in mind— but we knew we wanted something timeless with an industrial touch, while at the same time, it needed to feel like a cosy home. My favourite part of the home would be the kitchen!
You are a freelance pastry chef; how does that affect your home?
Oh, yeah. I love baking. The facelift of the kitchen and the amount of space I now have makes me want to bake even more than before! I previously had a portable oven but always craved to have a built-in oven which wasn't possible due to space constraints. But Shan sorted out my problem and manage to incorporate a fully functional built-in oven in our new kitchen. I must say, her "puzzling" and problem-solving skill never failed to amaze us. Thanks to Shan, now I have an Instagrammable kitchen which helps to boost the quality of my pastry's photography.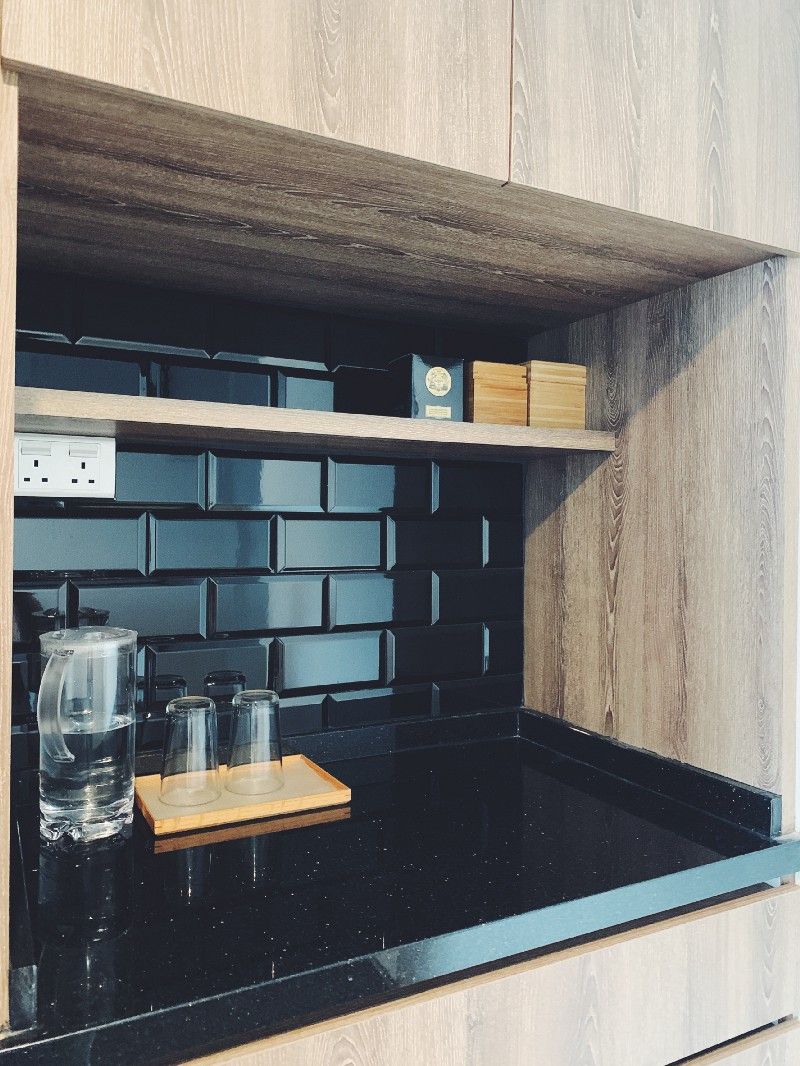 Would you recommend her services to others?
Yes, definitely. Shan's honesty, hard work, creativity, passion for her work and her thoughtfulness for the client are something we don't see very often. She leaves no stone unturned to provide her clients with quality service. With her vast design knowledge, she's able to communicate with the contractors and suppliers on our behalf and highlighted any issues that laymen like us wouldn't be able to foresee. Believe me, Shan was the best thing that happened to us. My family and I are satisfied and happy with our decision.