Permits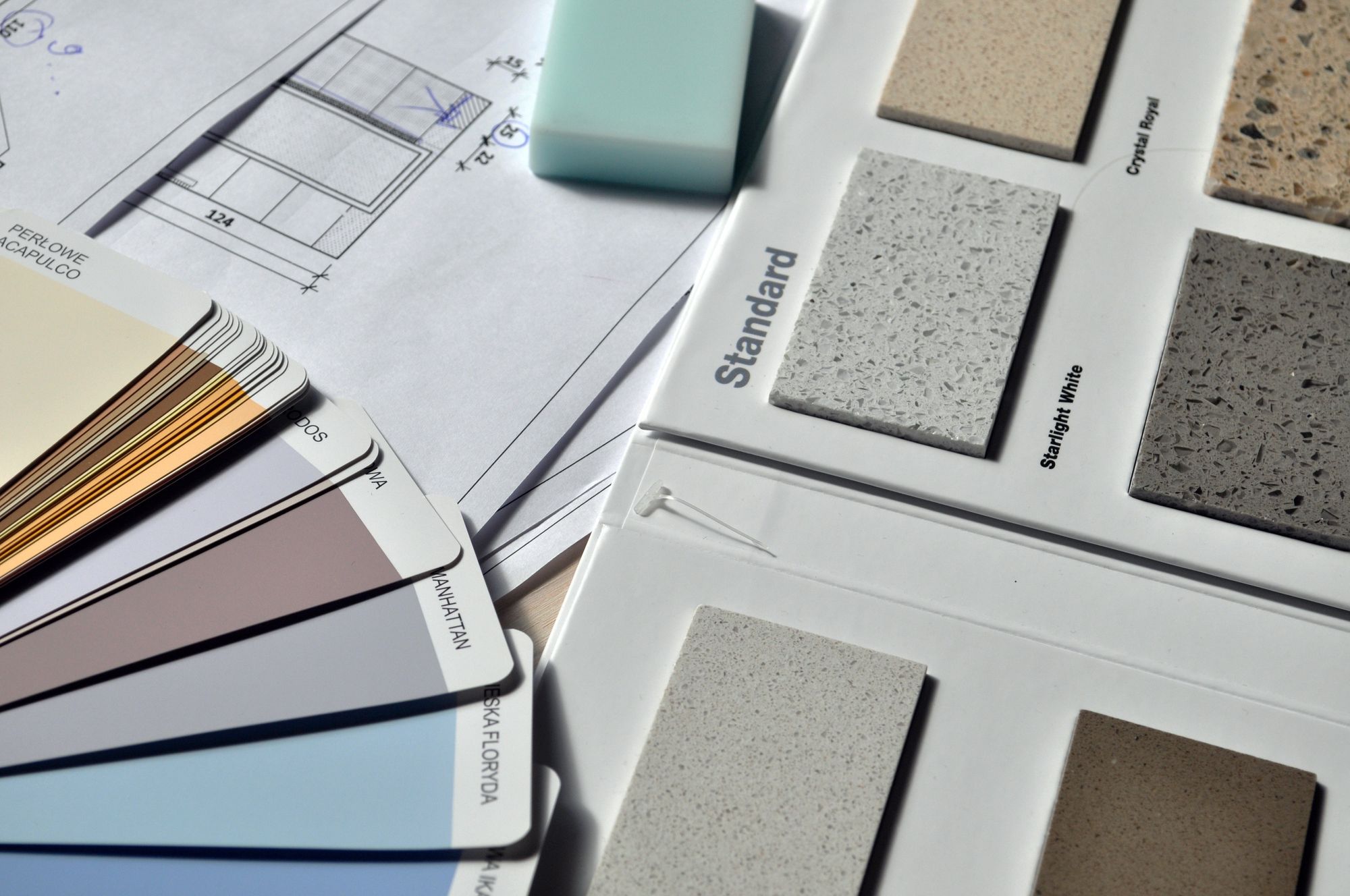 The Approval Process for HDBs and Condos in Singapore
If you are planning to make any changes to your HDB or condo unit in Singapore, you will need to obtain approval from the relevant authorities. This includes changes such as renovations, extensions, and the installation of new fixtures and fittings.
The approval process for HDBs and condos is different, so it is important to be aware of the specific requirements for your property.
While this post is specific to Singapore, and other countries may have different rules, they are usually generally alike. Shan works with local contractors to apply for all relevant permits and make sure they are approved in advance. No work can start until all required permits are granted.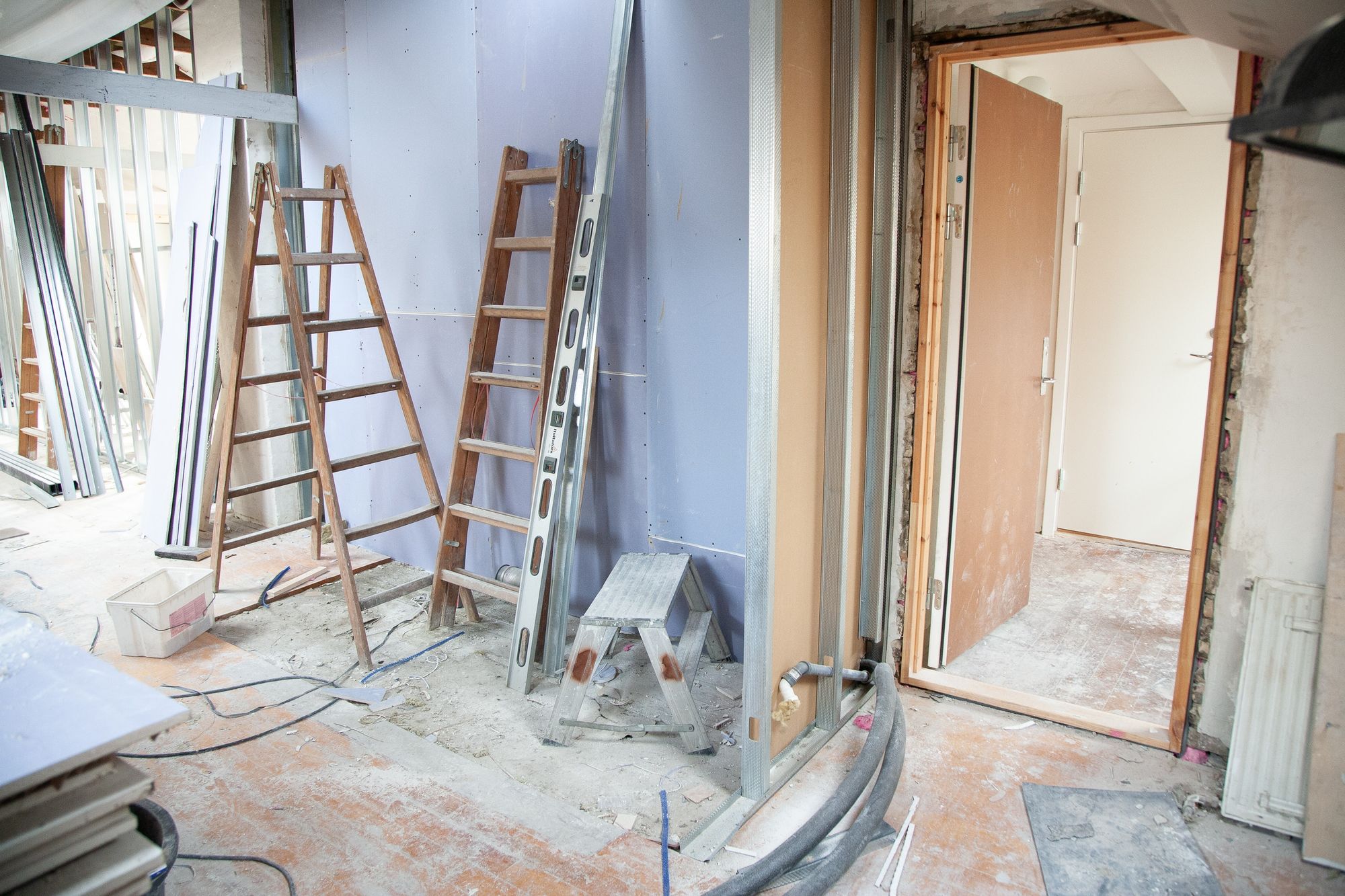 HDB Approval Process
The HDB approval process is relatively straightforward. We will need to submit an application form to HDB, along with a set of plans and specifications for the proposed changes. HDB will then review the application and make a decision within a few weeks.
There are a few things to keep in mind when applying for HDB approval. First, we will need to make sure that the proposed changes comply with HDB's guidelines. These guidelines cover a wide range of issues, such as the size and location of the changes, the materials that can be used, and the impact on the surrounding area.
Second, there are requirements for the contractor; these include prior experience, a good financial status, and being listed as an approved contractor.
Finally, you should be aware that HDB may not approve all applications. If your application is rejected, we'll need to work with HDB and the contractor to appeal the decision and submit a new application.
Condo Approval Process
The condo approval process is more complex than the HDB approval process. This is because condos are privately owned properties, and the owners' association has the final say on any changes that are made. Every condo also tends to have slightly different rules and requirements.
The first step in the condo approval process is to obtain a letter of consent from the owners' association. This letter will allow us to proceed with the application process.
Once we have obtained a letter of consent, we will need to submit an application form to the condo management. The application form will require us to provide information about the proposed changes, such as the size and location of the changes, the materials that will be used, and the impact on the surrounding area.
The management will then review the application and decide within a few weeks. If the application is approved, we will be issued a permit to proceed with the changes.
Deposits and Time Limitations
Most condos come with very strict rules and limit the time when construction can happen. This is usually due to noise or dust restrictions or other factors. For example, work such as hacking, can only happen between certain timing and will only be approved for a set number of days; if the work cannot be finished within those days, we'll be barred from continuing. Another example includes the use of a cargo lift and/or padding the existing lift to move raw materials and heavy equipment. If requests are not filed in advance, security will not allow the use of the lifts. Hence, good project management is needed to accurately estimate the timings.
In some cases, we may also be required to put down a deposit before construction can begin. This deposit is usually refundable if the work is completed on time and to the required standards.
Some locations, such as Sentosa, are notorious for their strict rules and generally tend to delay construction, as overtime is strictly forbidden. While the interior designer and contractor will do their best to take all this into account, it's generally out of their control. It's a good idea to get a list of rules and requirements before purchasing a condo.
More can be read on 99.co.
Conclusion
The approval process for HDBs and condos in Singapore can be complex, but it is important to follow the correct procedures to ensure that the renovations are approved. By understanding the requirements and taking the necessary steps, we can avoid any delays or problems.
Here are some additional tips for getting your approval process started:
Do your research. Make sure you understand the specific requirements for your property and the relevant authorities before purchasing.
Get organized. Gather all the necessary documentation and information; this will help speed up the application the designer or contractor will submit.
Be patient. The approval process can take some time, but if working with an approved contractor and an interior designer such as Shan, application are almost always successful.
Contact Shan today to learn more about her bespoke, boutique interior design services. Stay connected with Shan on Instagram, Facebook, Pinterest, and LinkedIn for updates, inspiration, and expert insights.