Shan Wong, 33, an Interior Designer and the founder of Shan Wong Interior Design always had a knack for arts and crafts since her childhood. She decided to make her passion her profession and she got enrolled in the Nanyang Academy of Fine Arts (SG) and then to the University of Huddersfield (UK) to earn a Bachelor of Arts degree in Interior Design.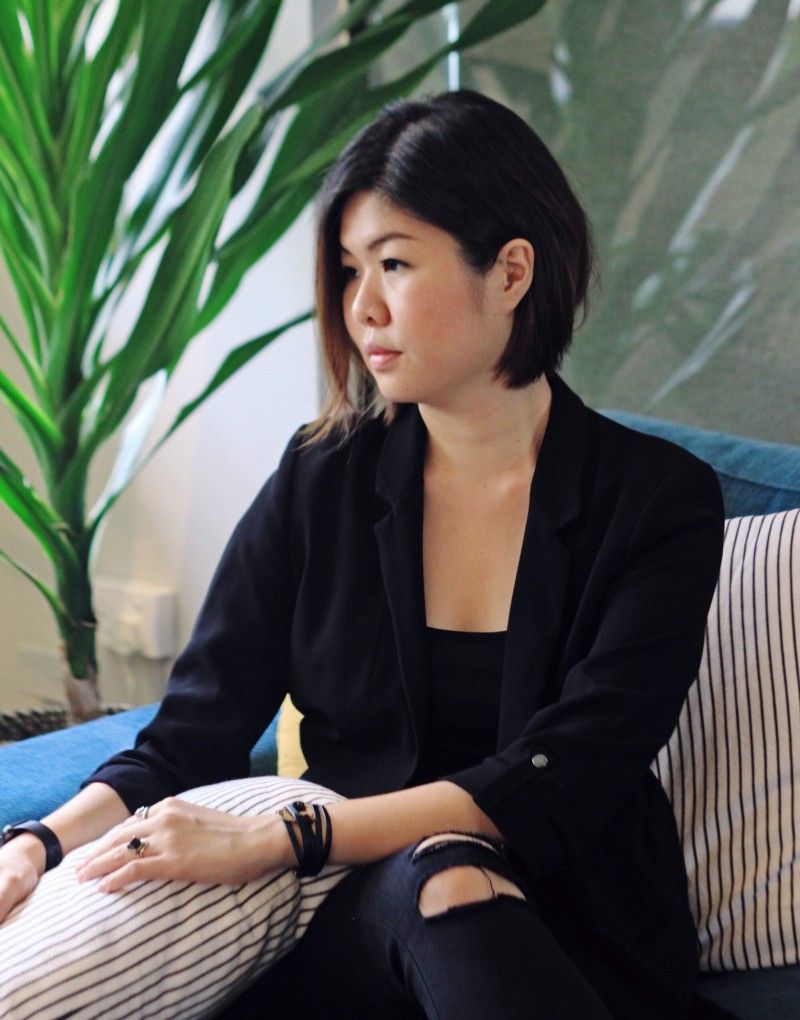 After completing her education, Shan stepped into professional life by joining a consultancy firm in Singapore as a junior interior designer where she worked on high-end projects, both residential and commercial, such as the 8 Rodyk condominium. Being a small boutique firm of four meant she had plenty to explore and learn. While staying at the firm, her skills were polished as she worked closely with the director and got hands-on experience.
After a few years in the consultancy firm, she decided to take on bigger challenges in the hospitality space by joining the architectural company Eco-id Architects where she expanded her vision and abilities. There she worked on hospitality projects for international chains of hotels like Amara hotel, Marriott international, and Park Hyatt. After gaining experience on various residential, commercial, and hospitality projects she decided to take a break from designing and explore something new to assist her designing career in the long run.
Shan joined KOP Properties, a development firm, as an assistant manager to the design director in the design concept department where she supervised and managed the designers working on the firm's projects such as The Hamilton Scotts, Ritz Carlton Residences, and Montigo Resorts. At KOP she was taken under the wings of Siew Hui Lim of Hui Designs, and they have since collaborated a few more times. As she was passionately involved in the projects, this opportunity made her craft even finer.
After working at the developer firm, she returned to BCDO as a senior interior designer where she worked on some luxury projects such as 4 Seasons Park. These projects groomed her professionally and personally to not only work as an independent designer and as a member of a team but also assisted her in learning about good project management practices; making sure contractors deliver and deadlines are met. Her unique experience where she worked both on the side of the developer and the side of the buying customer, gave her an edge allowing her to fully understand the process from both ends.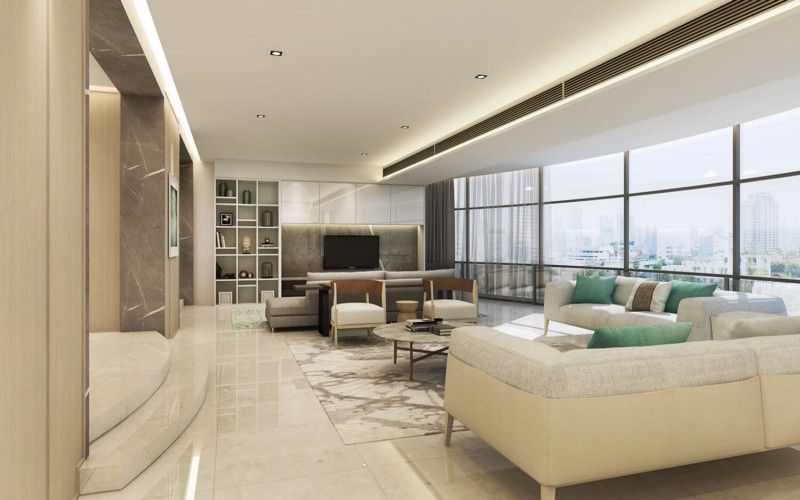 Having gained 10+ years of experience in the designing industry and observing closely the problems of clients in the selection of designs and other basics, Shan decided to establish a platform where she could offer clients personalised designs with guidance from start to completion. It was then; she founded Shan Wong Interior Design in 2017. The motto of the firm is to make customised designs accessible to everyone.
Shan believes the space in which we live and spend time has an enormous effect on us. Therefore, she focuses on how to make the available space comfy yet aesthetically satisfying and a vision to behold. Knowing the importance of your space (whether residential or professional) and its impact on you, Shan not only offers you a seamless design but also assists you in picking textures, colour themes, and finishes to make sure you get your unique and functional space.
As an independent designer, Shan gives her clients different options to choose from as per their taste. She works on a design with the customer and then with several unaffiliated contractors to realise said design to make sure her clients are not restricted to one option. In the selection of options, Shan guides her clients in detail and helps them throughout. It's paramount, that during every stage of the design, clients are closely involved and provide early feedback.
In the light of her valuable experience, she also guides you about the evolving interior design trends, industry trends, floor plans, spatial arrangements, traditional and contemporary design ideas, and how to incorporate them into your lifestyle. Shan's creativity, patience, and enthusiasm to provide her clients the best of services without costing them much fortune is what truly makes her unique. In a nutshell, the focus of Shan and her firm is to provide her clients their encapsulated dreams and fulfil their vision at a competitive price.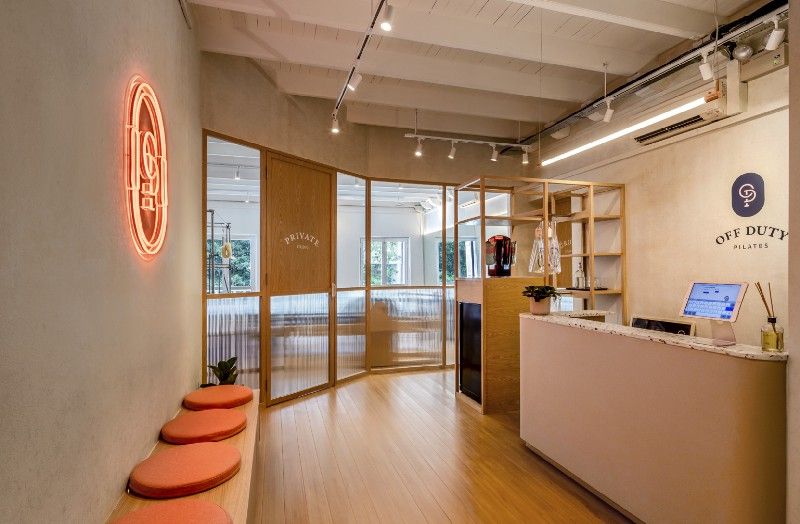 Connect with Shan on LinkedIn, Instagram, Pinterest and Facebook.