Inspiration: The Living Architecture of HOURRÉ: Where Nature Meets Design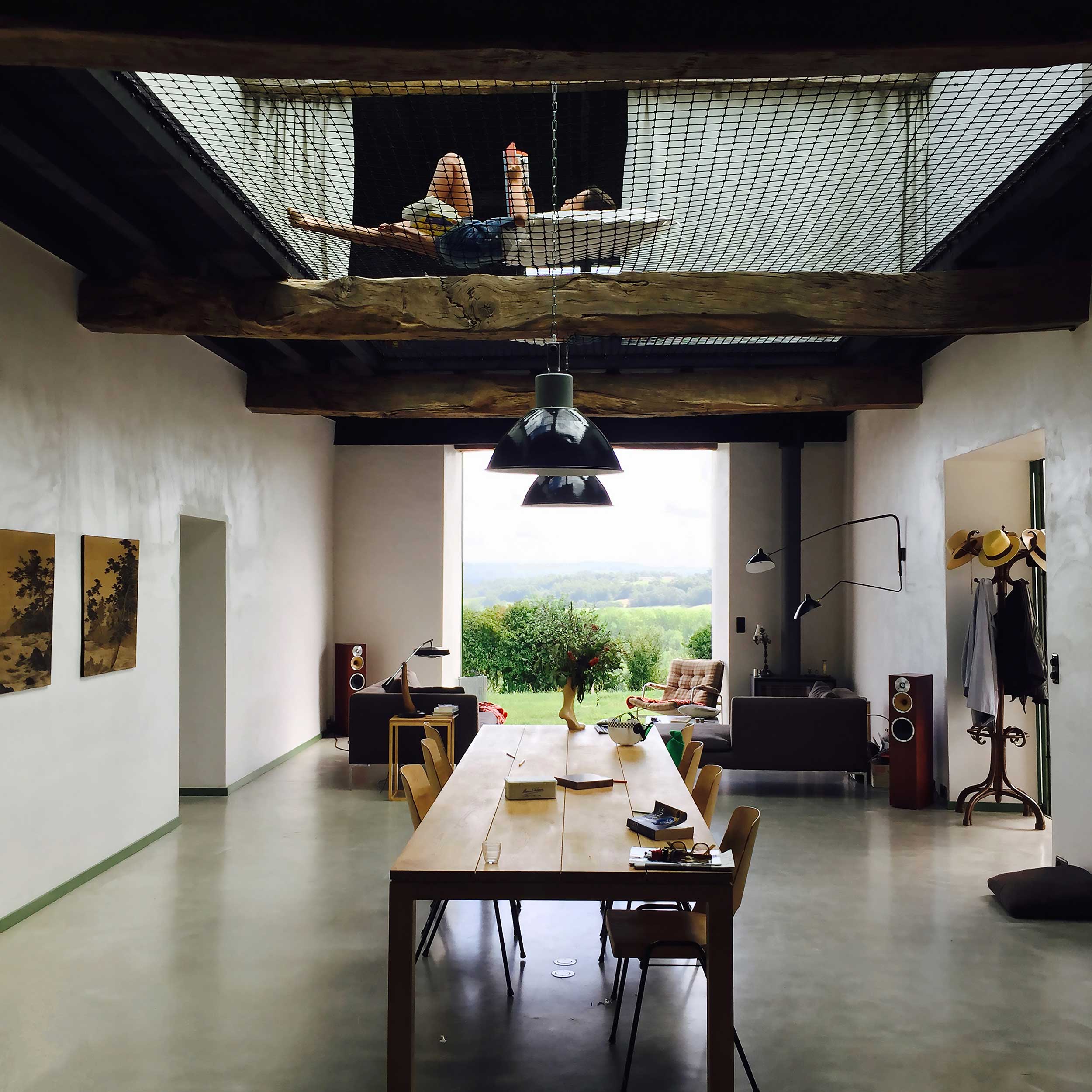 Today we're diving into a project that's as refreshing as a countryside breeze. Forget what you know about traditional architecture; we're about to explore a space that's alive and breathing. Welcome to HOURRÉ by Collectif Encore (link in French), a project that's redefining what it means to live in harmony with nature.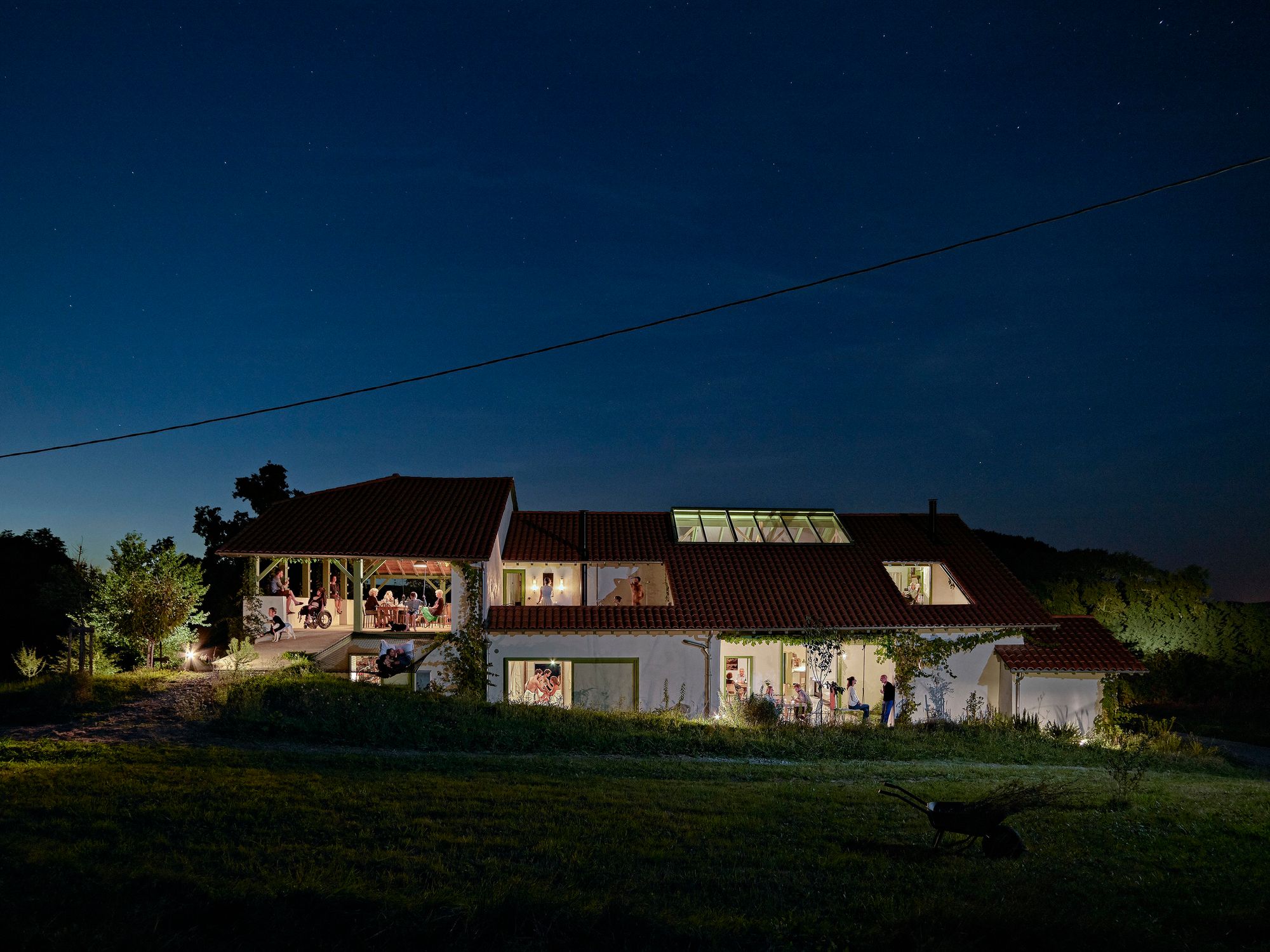 The Love Story: How It All Began
Collectif Encore stumbled upon an old, dilapidated farm building at the border of the Basque Country and Béarn. But instead of seeing ruins, they saw a canvas for imagination. When they first opened the door, they discovered a "forest" where the main room had turned into a clearing due to a collapsed roof. Their first thought? "Let's not change a thing."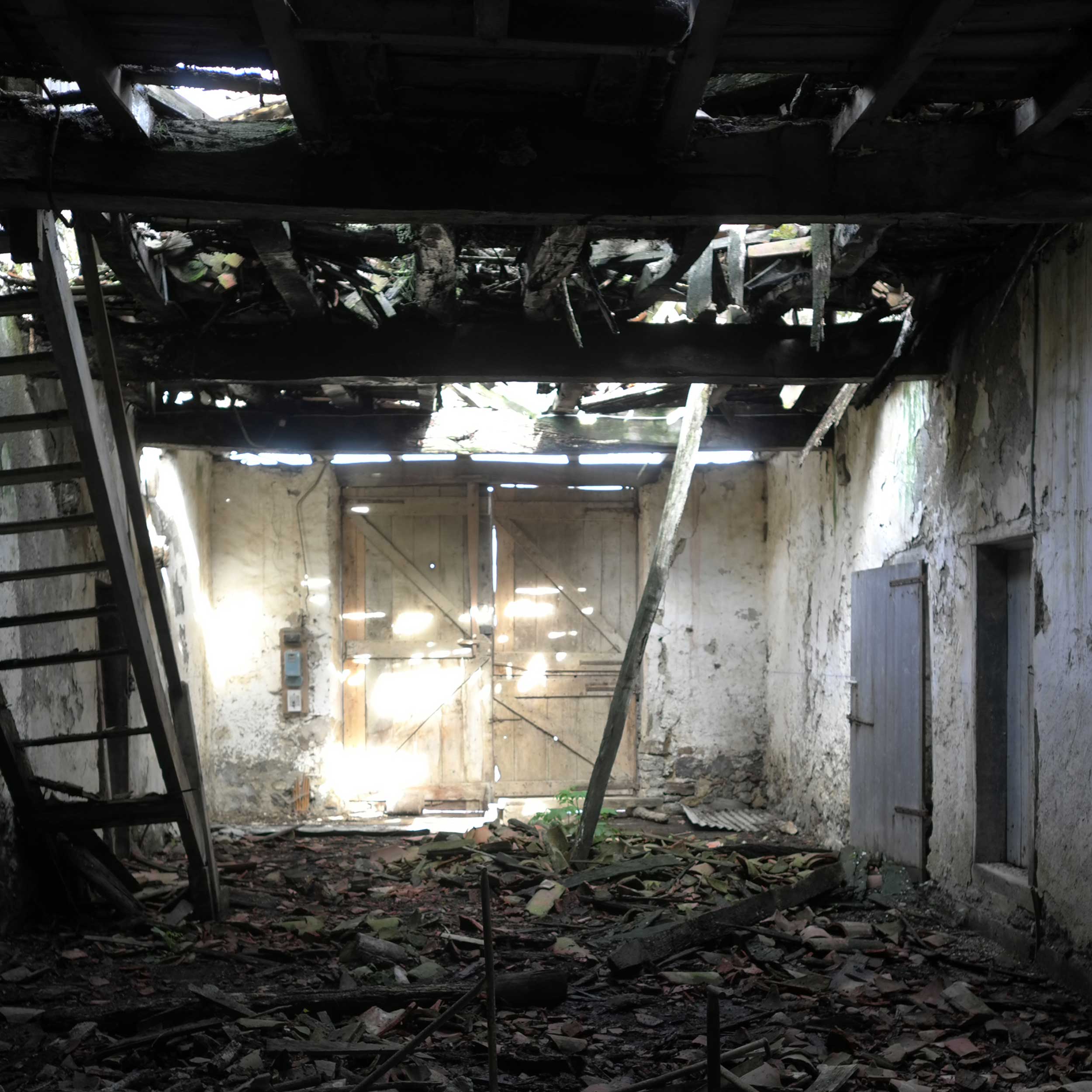 The Illusion of Space: Open Roof, Open Possibilities
Just like wall-hung fixtures can maximize floor space in a small bathroom, Collectif Encore decided to keep the roof's opening intact. This not only lets natural light flood in but also creates the illusion of a larger, more open space.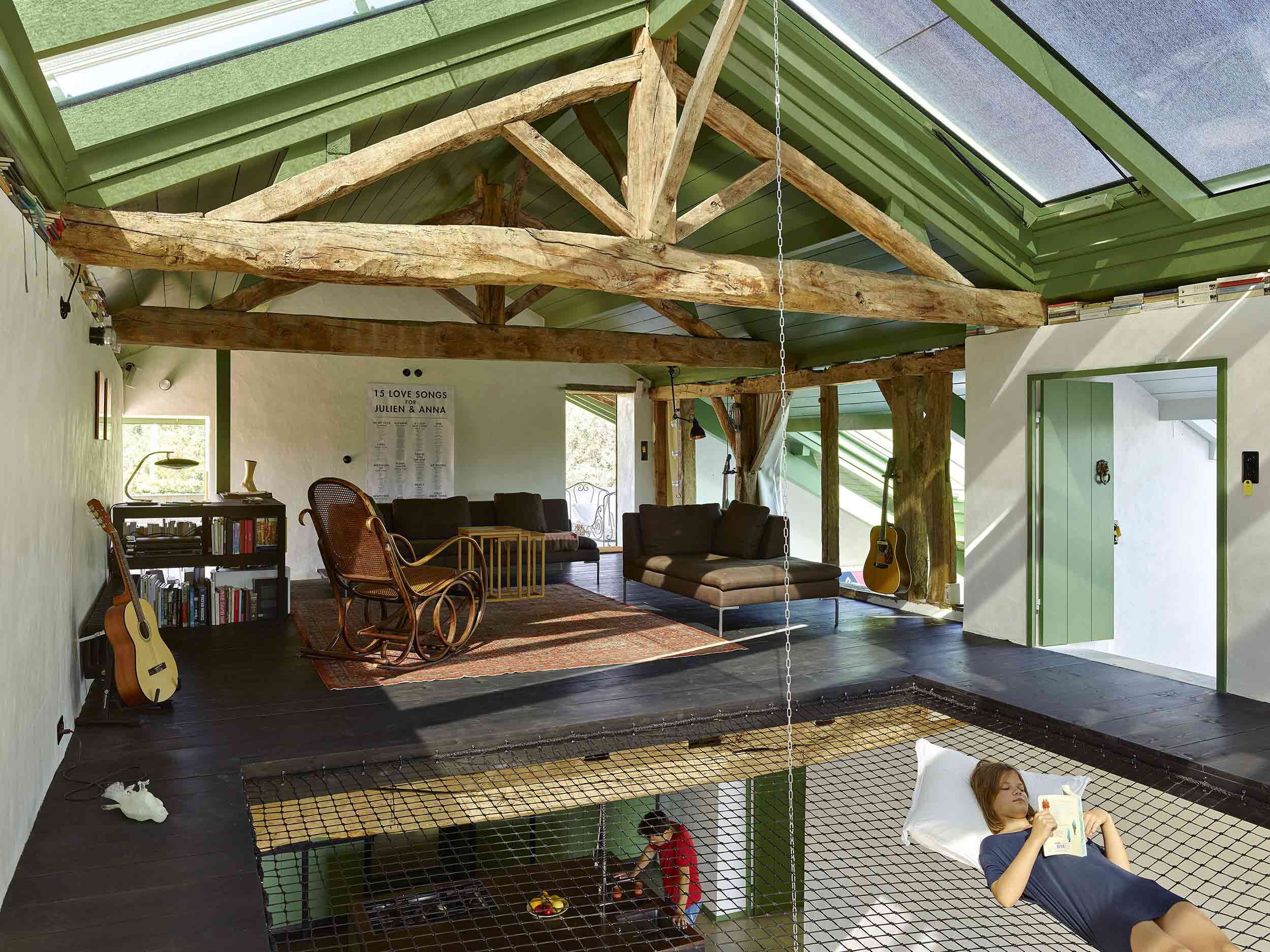 Mirror, Mirror on the Sky: Natural Light Magic
Remember how mirrors can make a small bathroom feel larger? Well, the open roof and sliding exterior windows in this project do the same. They let the natural light bounce around, illuminating the space and creating a sense of openness.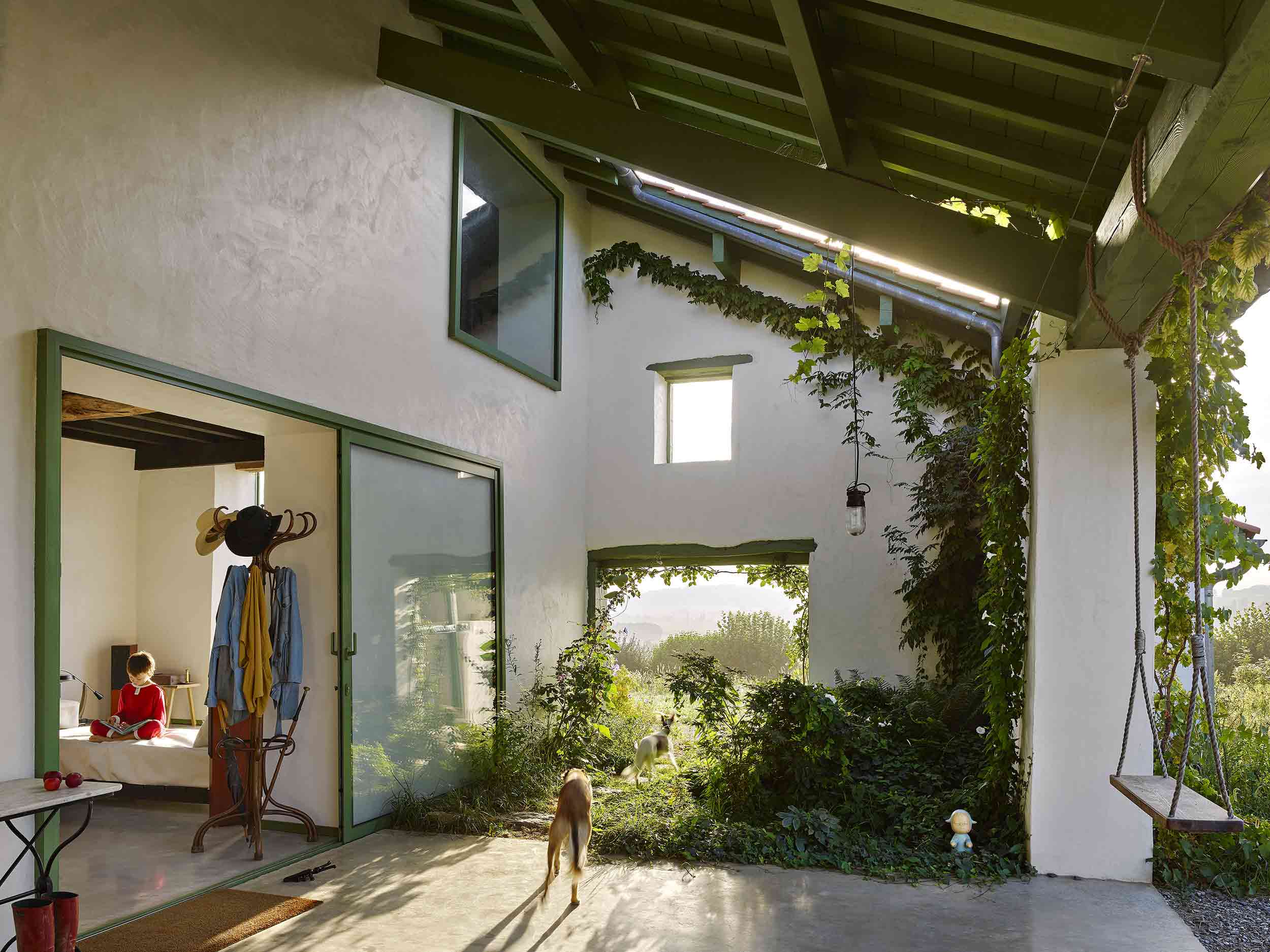 Vertical Greenery: The Sky's the Limit
In small bathrooms, vertical storage is a lifesaver. Similarly, Collectif Encore designed the house to welcome vertical greenery—birds, flowers, and plants—as part of its living ecosystem. It's like having a vertical garden right in your living room!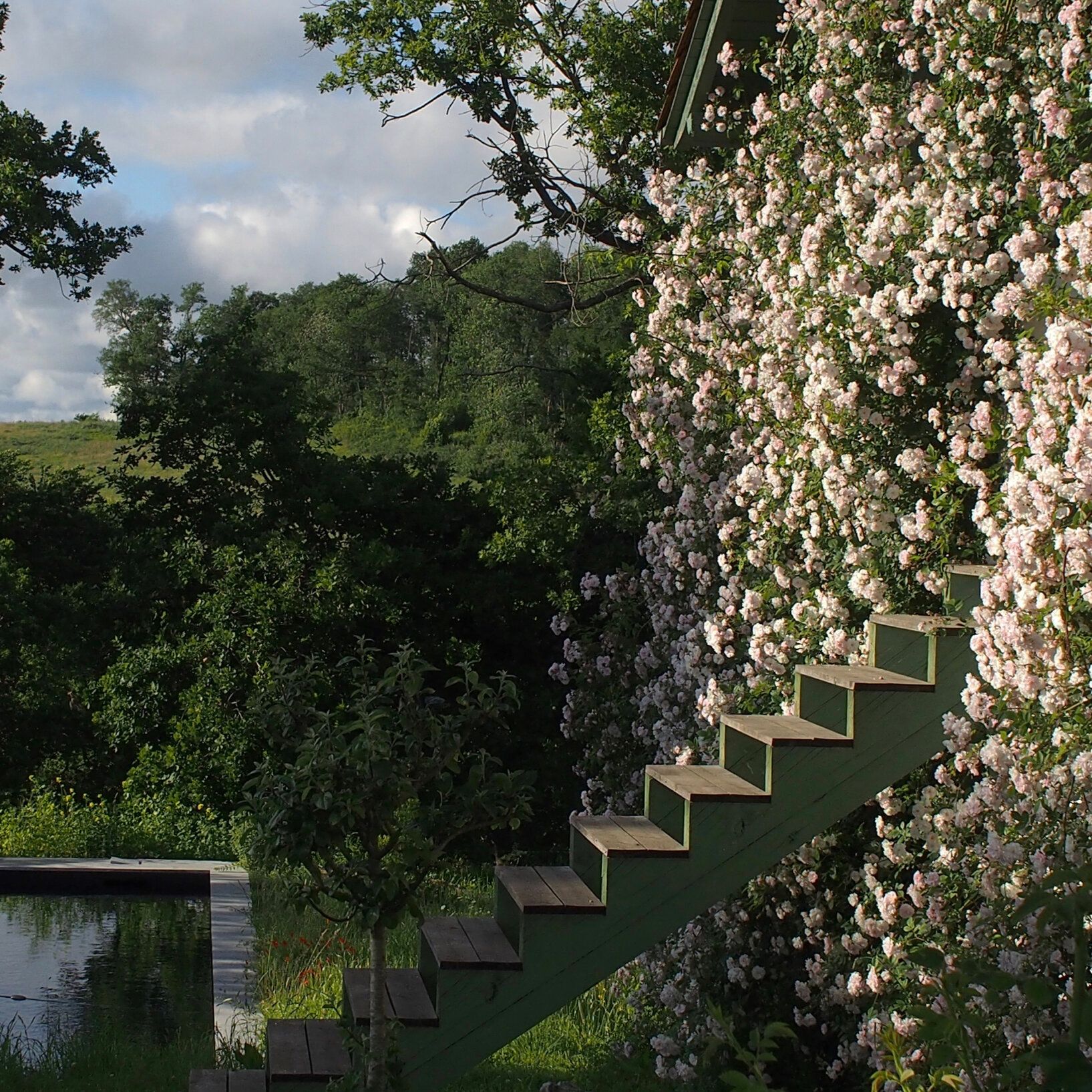 Make a Statement: The Power of Thick Walls
In a world obsessed with air conditioning, this house uses its 80 cm thick stone walls to naturally regulate temperature. It's a statement piece that not only looks good but also feels good.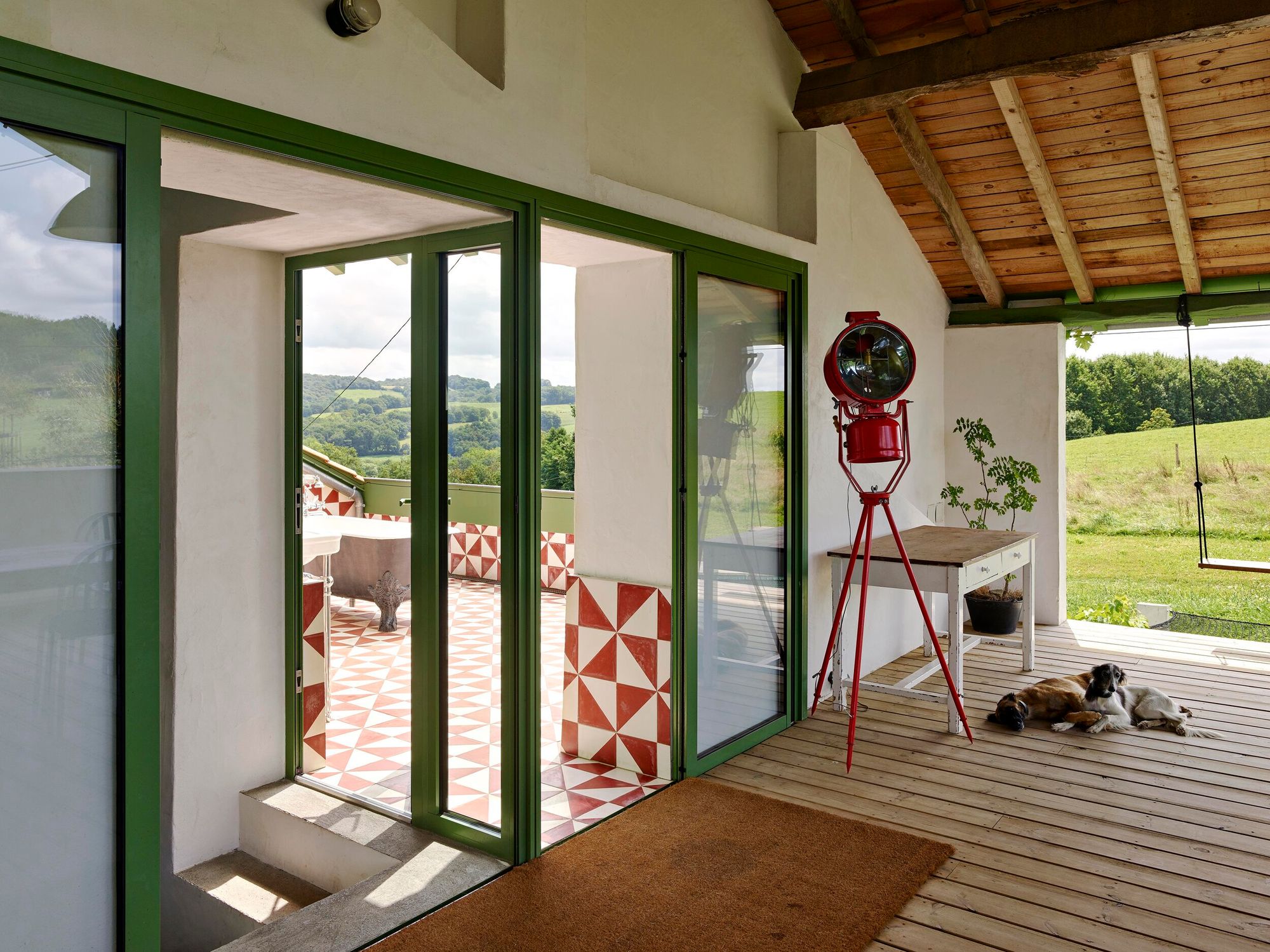 Cohesion is Key: Bioclimatic Design
Just like a cohesive colour scheme can make a small bathroom look harmonious, the bioclimatic design of this house offers different microclimates that work in harmony to make the space feel comfortable and inviting.
Accessibility: Ramps Over Elevators
One family member uses a wheelchair, so instead of installing an elevator, they opted for wooden ramps. It's a practical and stylish solution that adds to the house's charm.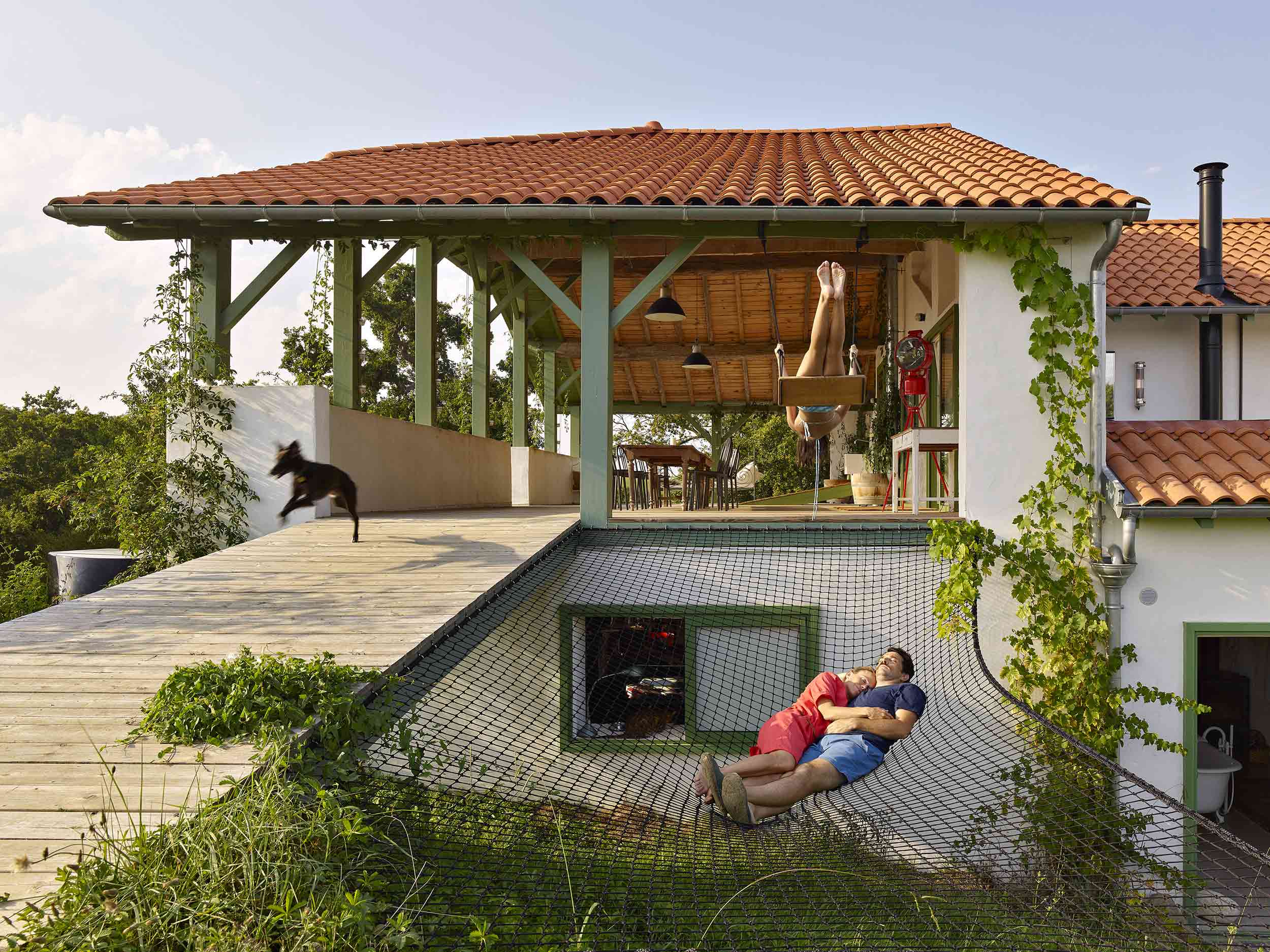 Conclusion
HOURRÉ by Collectif Encore is more than just a house; it's a living, breathing entity that changes and adapts, just like its inhabitants. It's a space that's not just beautiful but also happy, capable of sharing its joy with everyone and everything that enters it. So, are you ready to rethink what a home can be?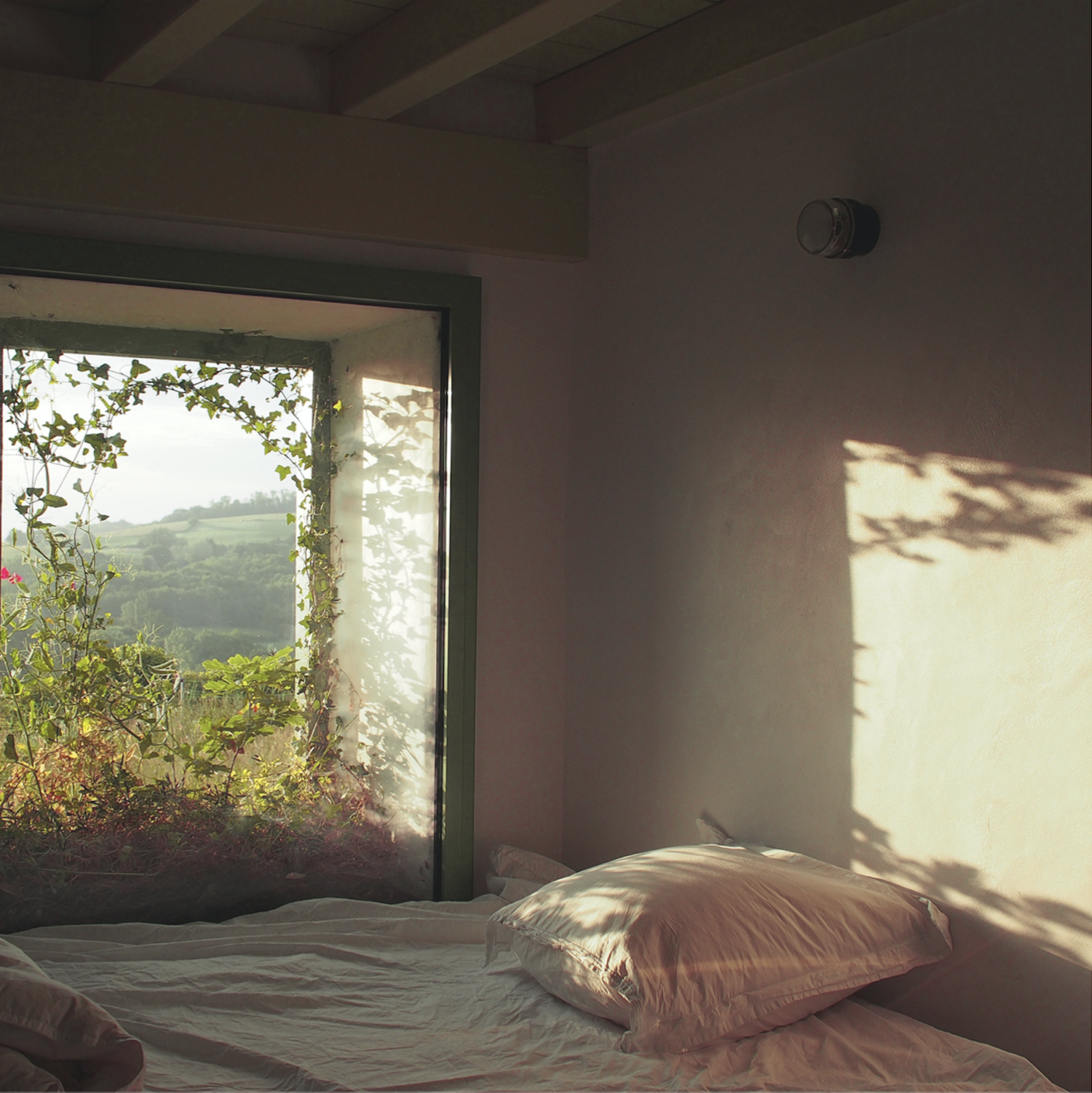 If you're as inspired as I am, don't hesitate to reach out for professional guidance. We're here to turn your design dreams into reality. Stay connected with me on Instagram, Facebook, Pinterest, and LinkedIn for updates, inspiration, and expert insights.
For more details, check out the official project page.