Tips to Make Old Furniture Look Brand New
I'm going to share a few clever tips and tricks to turn our old furniture into brand-new pieces.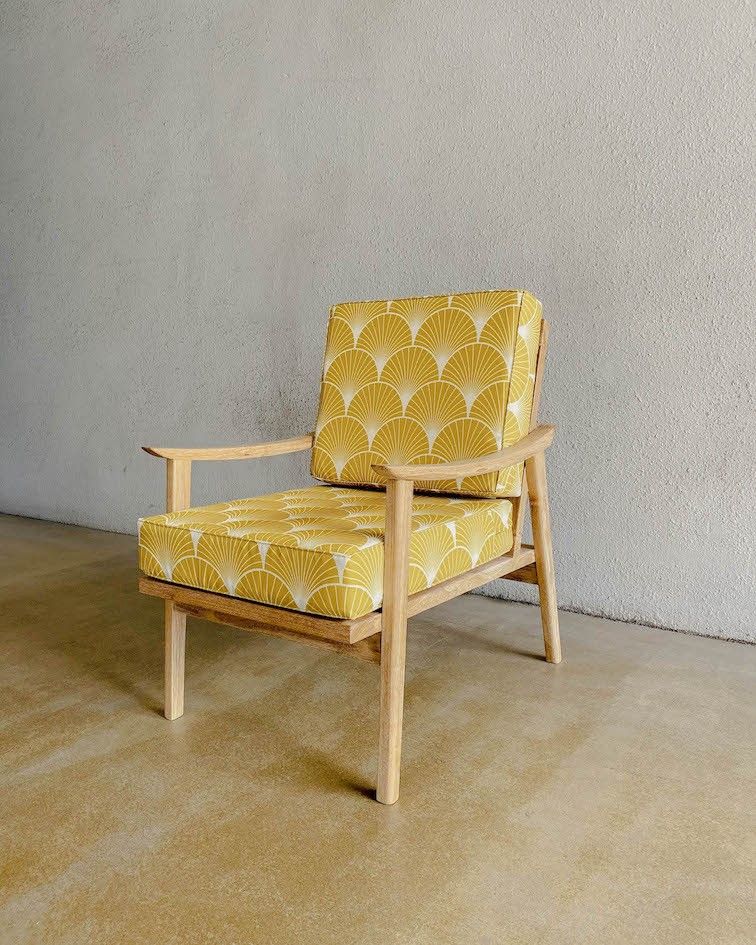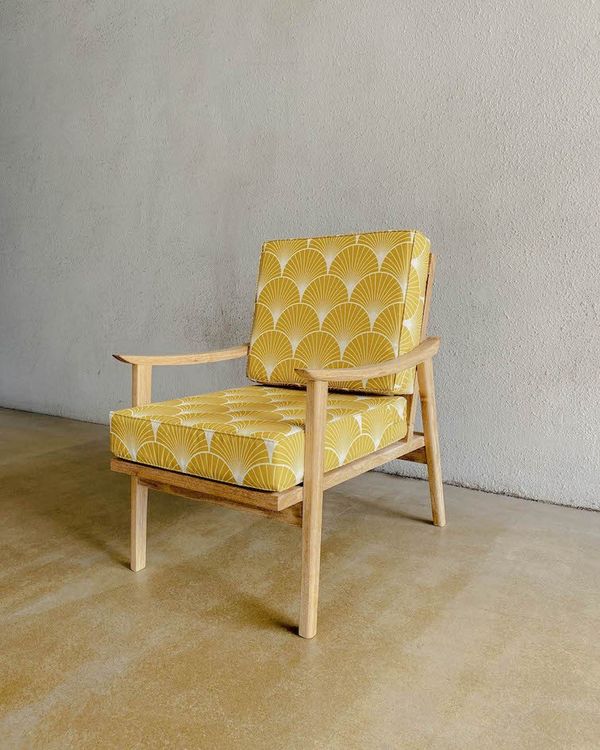 Every designer loves to work with a blank canvas: an empty home with a field of unlimited possibilities. Of course, that's not the case for every project. In an ideal world, it would be nice to fill the space with iconic pieces and balancing timeless classics; in reality, though, we often find ourselves being constrained by limited budgets and have to make do with less. We generally need to reuse existing furniture from the clients.
The challenge with using existing furniture is that it may clash with the design scheme, and in the worst-case scenario, these pieces stick out like a sore thumb!
However, that's not an excuse to give up! In this blogpost, I'm going to share a few clever tips and tricks to turn our old furniture into brand-new pieces, you'll be surprised how it can blend into a room seamlessly.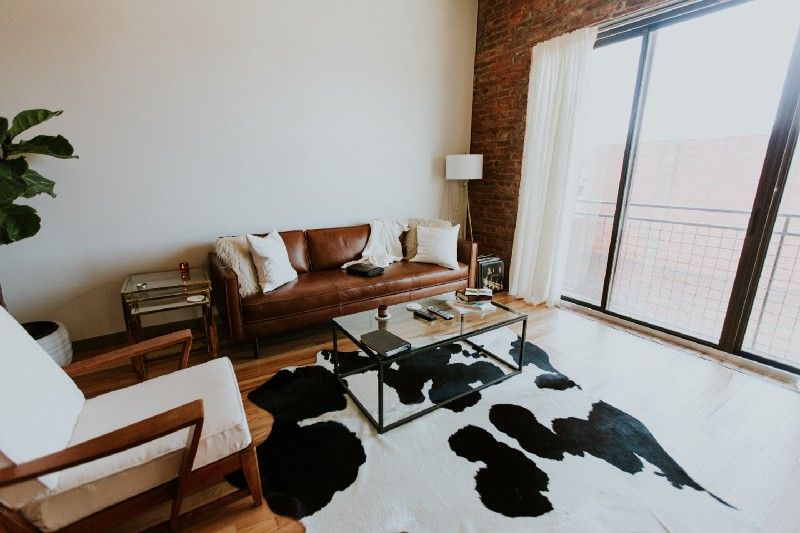 Reupholster your old sofa — If budget allows, consider having your sofa or chair reupholstered with new, beautiful fabrics. Finding an upholsterer to do the job can be tricky as you need to be specific in the design direction. This can mean specifying the cushion fill options, the fabric rub count, and how the direction of the fabric should run. (I'd say, leave it to your Interior Designer to manage it for you!)
A fresh coat of paint — Can't bear to throw away that antique armoire or console that has been handed down a few generations? Consider giving it a fresh coat of paint, colours like rich blues and greens to soft pales and neutrals will give the antique piece a modern look instantly.
Creating a focal point — To spruce up a vintage piece, try creating a focal point using nicely framed artwork to create a gallery wall, or accessorize it with sculptures and vases, creating a bold statement, which helps to divert the eye away from the stand alone vintage piece. Keep in mind the styles of the pieces and the scale as you begin to mix and match, but as long as you keep all that in mind, you can have fun mixing things up!
One man's trash is another man's treasure — If you have a lot of stuff which you don't need any more (but want to give a 2nd life), try donating it. There's a family somewhere who would love to take them on. Have a look at this link: Where to donate items in Singapore — and who knows, maybe you'll find a remarkable piece that's been pre-loved in return.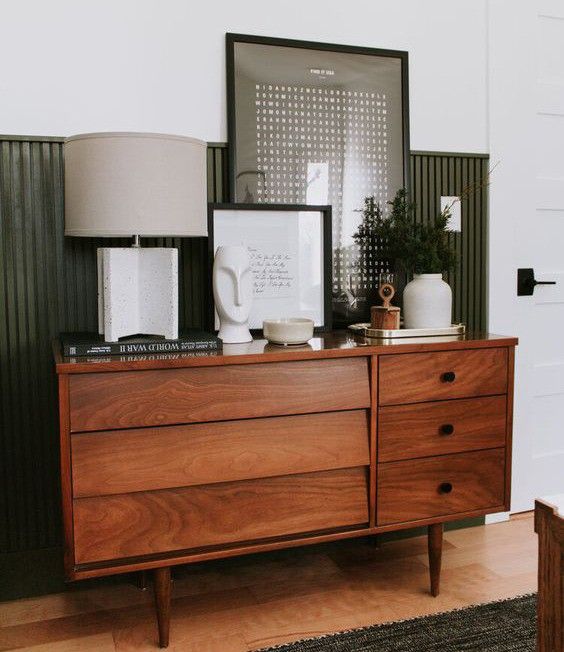 Hope you can find this blogpost useful and apply these tricks to your existing furniture.
Connect with Shan on Instagram, Facebook, Pinterest, and LinkedIn or via her website.